Internal DeBeer Training February 2019
Development often takes time
For a few days in February, we took the time to expand our professional skills and know-how for products from DeBeer Refinish. Last week, we spent a few days getting even better at advising our customers on how to use DeBeer Refinish products.
It was very instructive for us and we look forward to using what we've learned to give customers good advice. We would like to thank our fantastic customer Maleriet in Helsinge for letting us borrow their facilities for the training courses.
Pictures from internal DeBeer training February 2019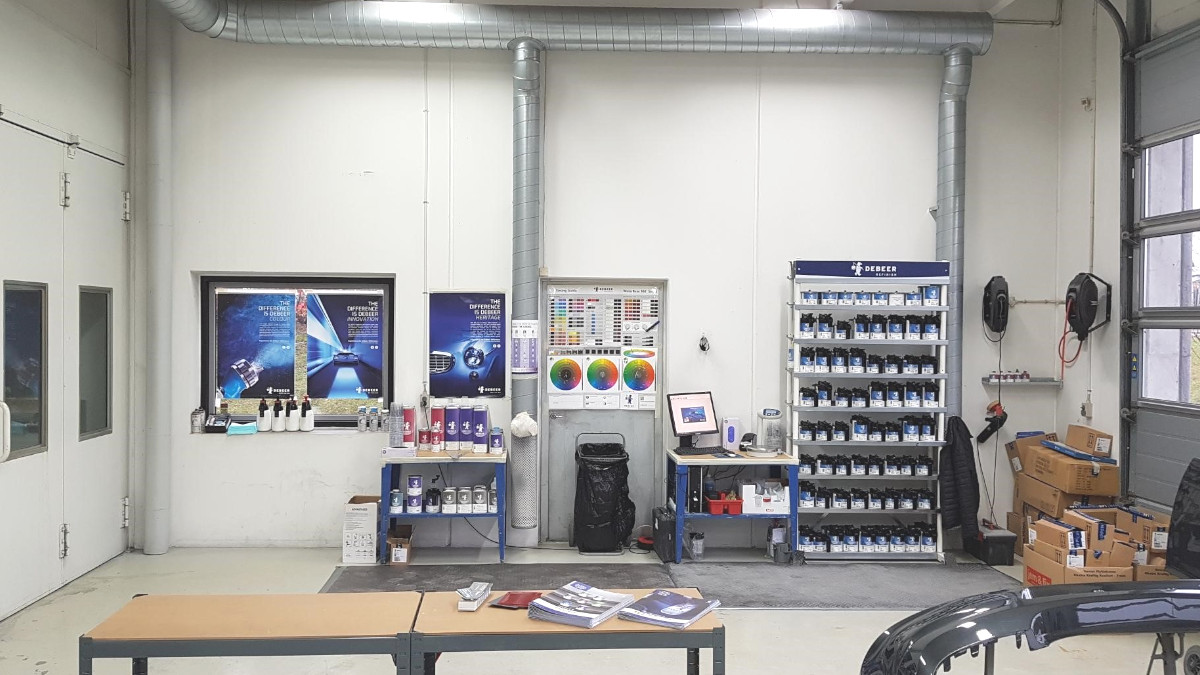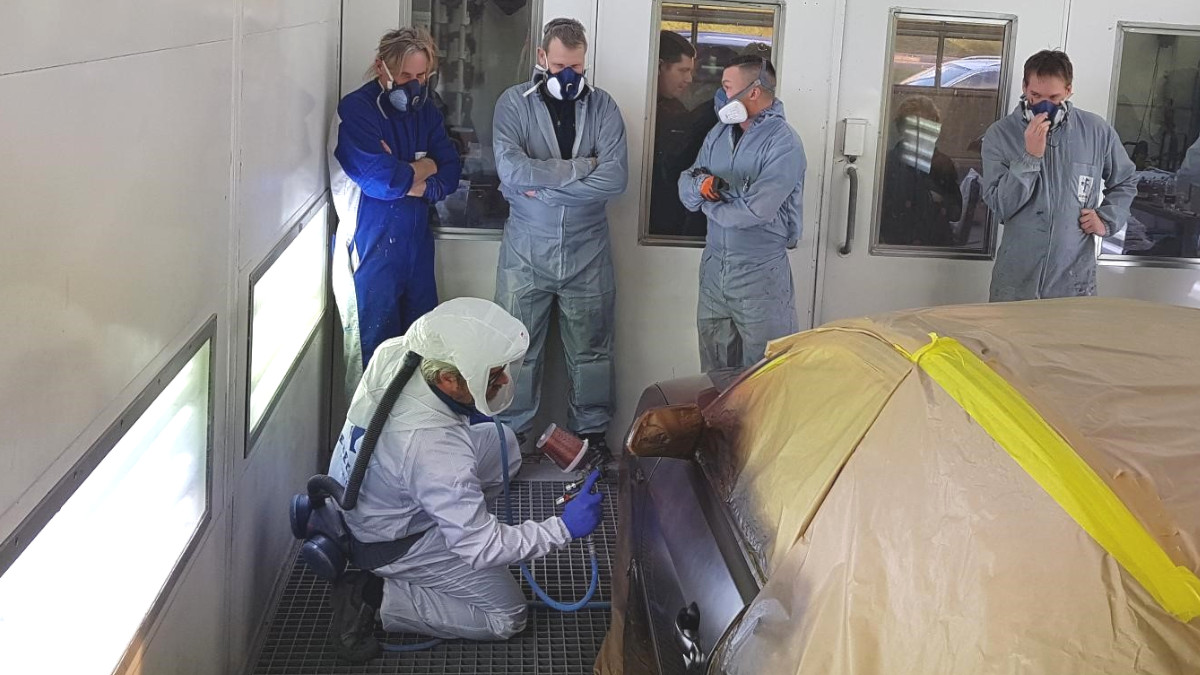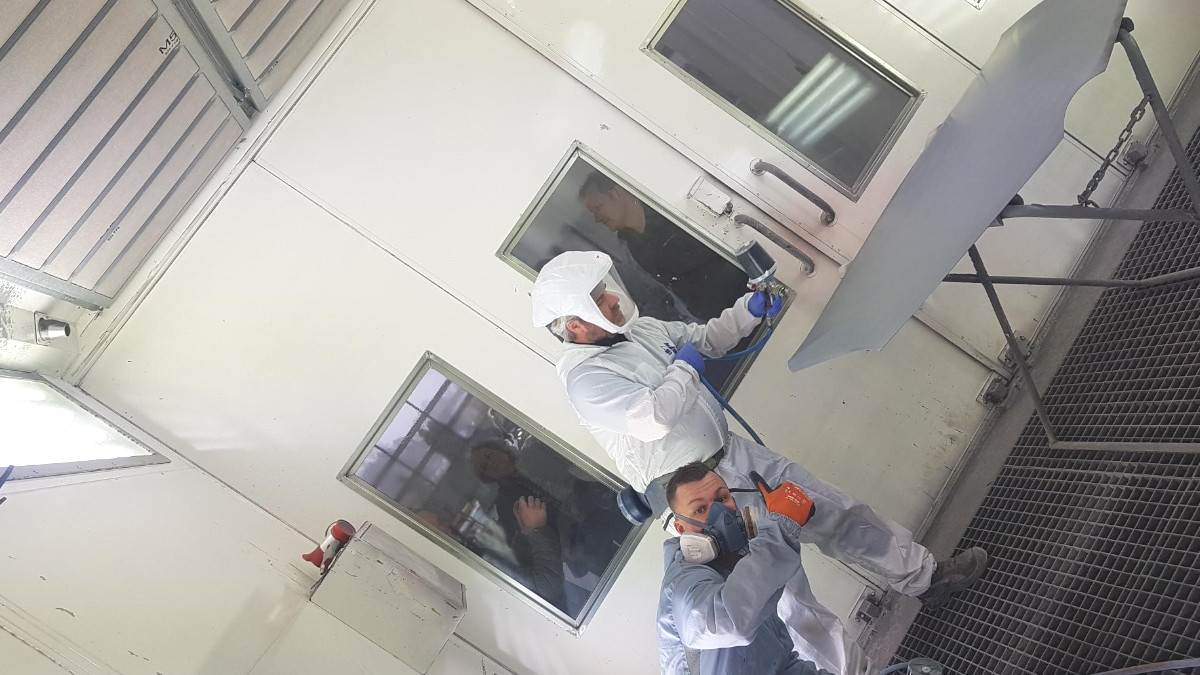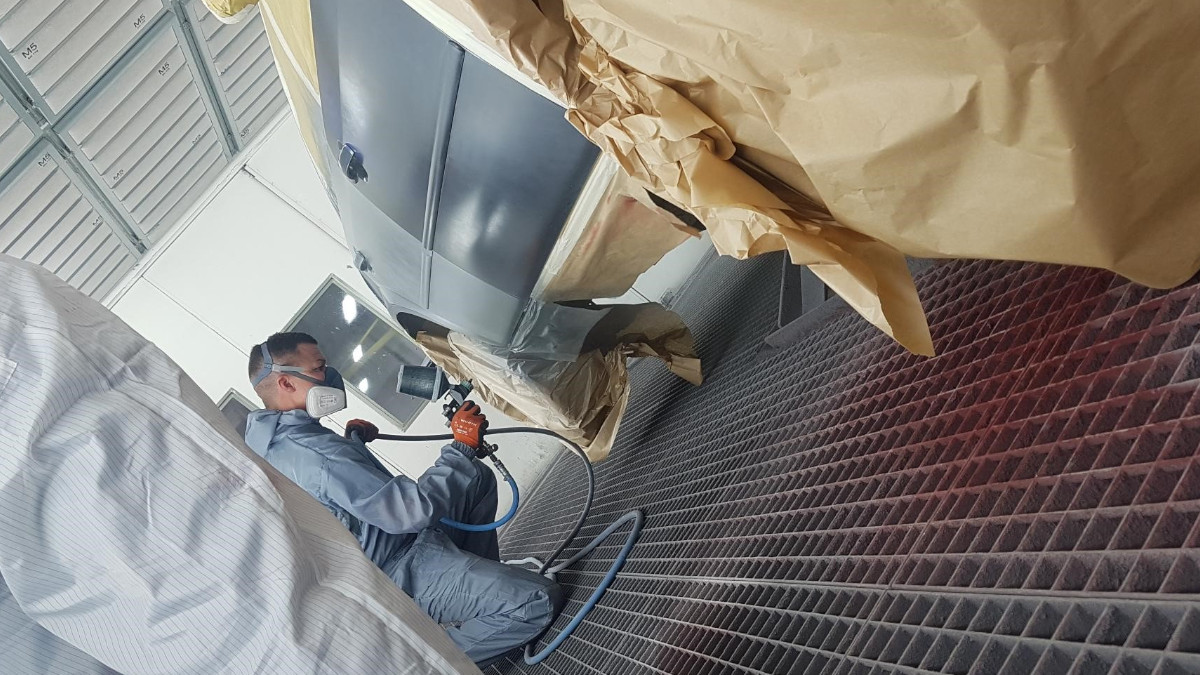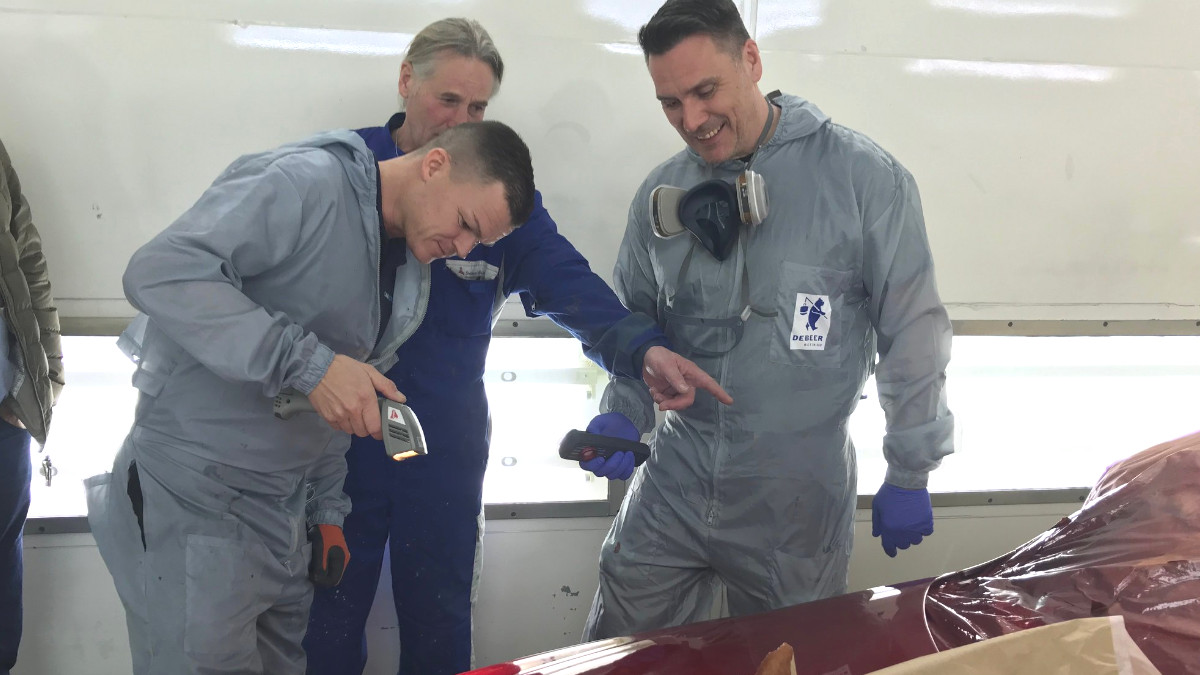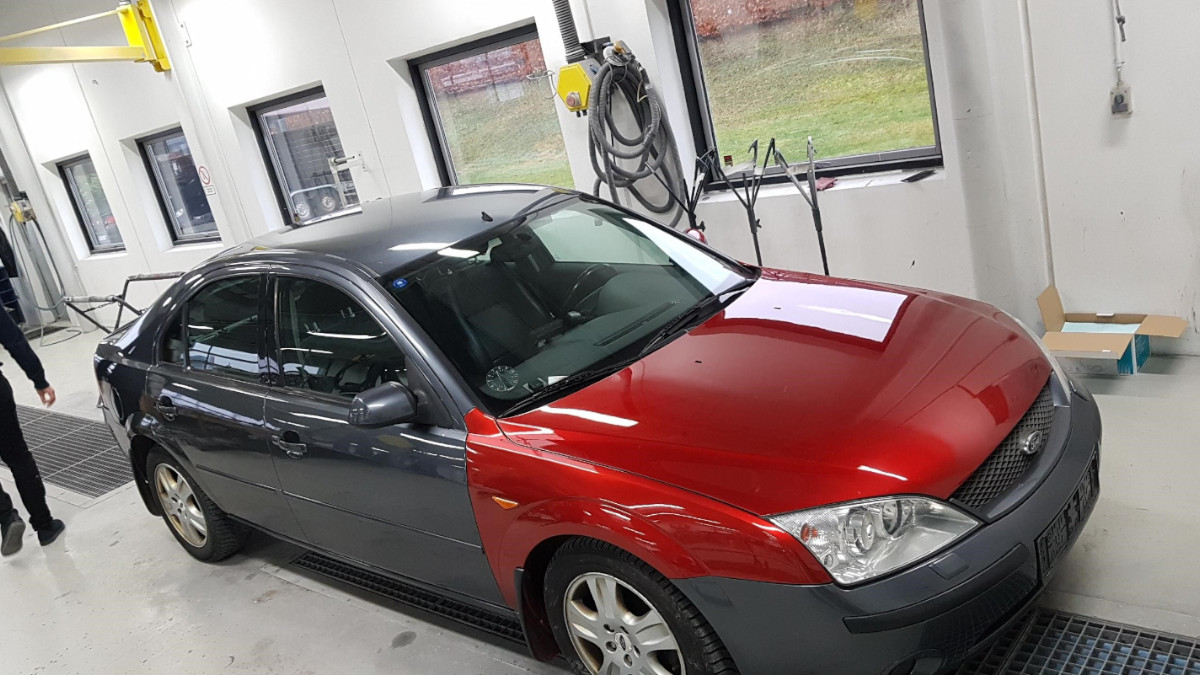 DEBEER range IS for all types of workshops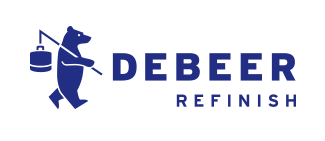 DISCOVER THE DIFFERENCE WITH DEBEER
DeBeer's systems are easy and straightforward, just like the prices. A simple pricing structure can increase your competitiveness without forcing you to compromise on quality. Over time, DeBeer has become a highly acclaimed product, used by both large and small paint shops, and to great satisfaction.
Explore DeBeer Refinish
Other posts you might like