Macrofan AP Autolevel Primer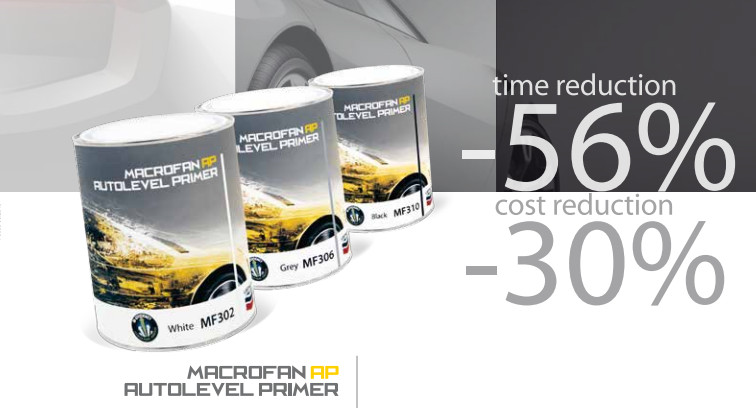 Versatile and universal Primer
MACROFAN AP AUTOLEVEL PRIMER, "AP" can be read in two ways: ALL PRIMER (a primer for all substrates) or ALL PLASTIC (a plastic primer for all kind types of plastics). The improvements to the already excellent product allow direct application on all plastics used in the automotive industry: PP/EPDM, ABS, PC, PA, PVC, UP-GF, PBT, R-TBU, SMC, PUR!
Thanks to the introduction of the new additive (MT300), used in combination with the hardener (MH300), Macrofan Autolevel Primer's new version allows the user to extend its usage to all plastics used in the automotive segment, giving excellent results even on polypropylene (PP).
The economic advantage is immediately evident: one product allows a faster restoration process for all new parts to be painted, avoiding mistakes in the identification of the type of substrate to be repaired!
20 In stock
Lechler - 0.35 L
MH300 Macrofan Plastic Primer Hardener
L0MH0300L0,35
Mængde begrænset - varen udgår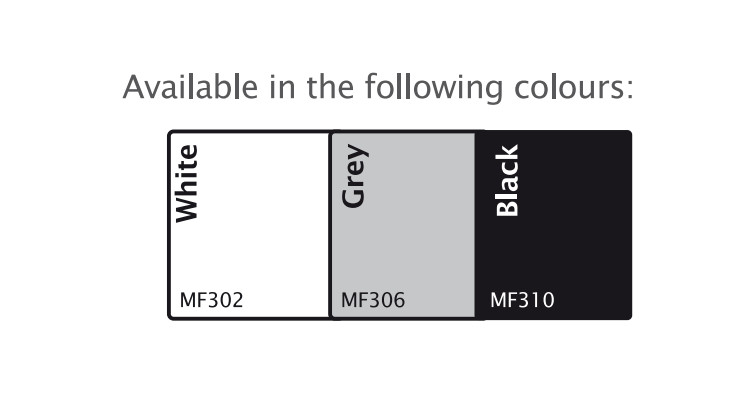 It is important to mention the following characteristics:
Direct adhesion on metal substrates with a cathodic finish, without sanding
Easy application and excellent flow in as a wet-on-wet system, ensuring reliable results in all conditions
Fast application and drying
Available in three mixable colors – white, grey and black
With more black and white cars being registered and the ability to mix a full spectrum of grey shades, the new products will be launched in both black and white versions in a 2,5 litre pack size.
This new improved product offers a cost-effective way to achieve consistent, high-quality results with good flow and final appearance.
See more