Multilayer effect in three steps with DeBeer Refinish Metallic Bright Red
Video by DeBeer
Achieve a multilayer effect with Debeer Refinish Metallic Bright Red in three steps
Follow the instructions - optimal preparation means excellent results every time.
Multilayer effect in 3 steps with DeBeer
After expanding the color system with a new tone color, DeBeer Refinish with MM 9184 Metallic Bright Red offers an easy way to achieve the perfect color match on red cars with a 'candy' effect. The result is a deep, light, red metallic color, with an even fineness that perfectly matches the car's original color.
For the best color match, always start by defining the right color. We recommend using a color meter. Mix the toner and thinner together (follow the instructions from the latest TDS). Spray on the spray-out cards to ensure the color match is as it should be. 
Step 1 The first layer you apply is a red metallic surface, a tinted layer, identical to the original color of the car and gives the desired finish.
Step 2 The second layer is a lightly tinted base coat. This layer provides additional depth and color accuracy.
Step 3 The finishing layer is a transparent clearcoat, which gives a shiny end result with a lasting protection. Use the clearcoat from Debeer Refnish that suits you best. 
DeBeer WaterBase Serie 900+ TDS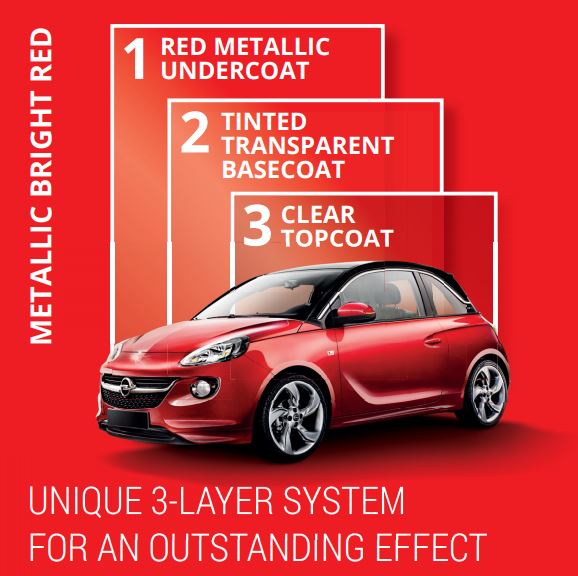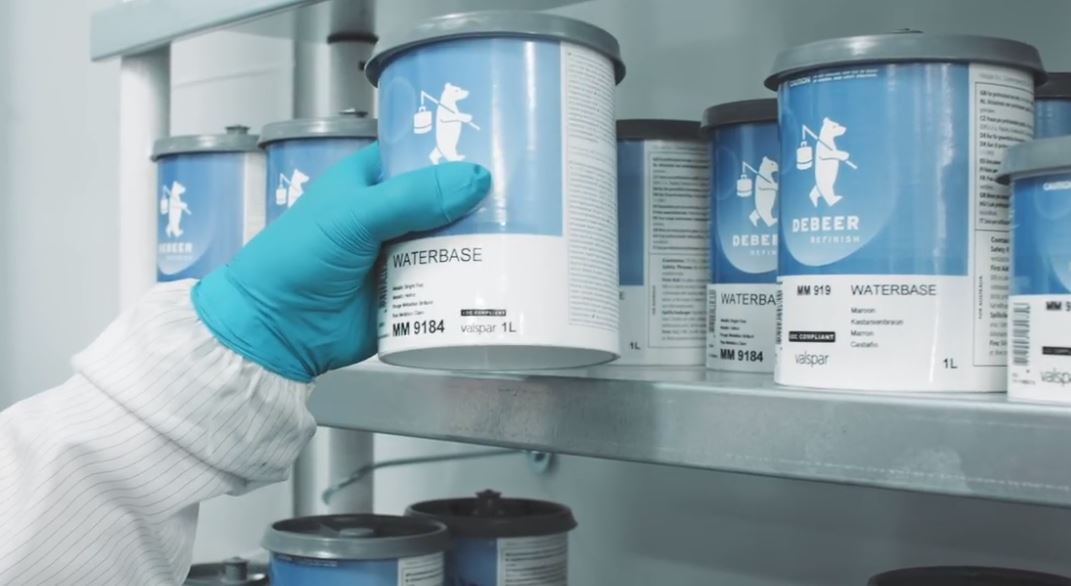 Why choose DeBeer Refinish?
DeBeer Refinish offers a complete range of high-quality auto paint products. Right from bare metal to the final finish, every layer is perfect with DeBeer Refinish. A system that is very user-friendly and is perfect for everything from spot repairs to complete varnishes.
DeBeer Refinish supplies VOC-compatible blend paint systems and has a wide range of complementary products, from detergents to putty, primers to clearcoats. A customized package that makes your job easier. It is one of the most user-friendly coating systems currently available.
DeBeer Refinish means growth for your business and not just because of the excellent products. With DeBeer, you are guaranteed excellent results at the right price.
Want to know more? Contact us
80 In stock
DeBeer Refinish - 1 L
9-151 Waterbase Thinner
D9-151/1
Mængde begrænset - varen udgår
The model item passed into the dictionary is of type 'Lecoati.LeBlender.Extension.Models.LeBlenderModel', but this dictionary requires a model item of type 'Struct.Commerce.Search.DTO.LookupItemDTO'.
Want to know more?
Contact us.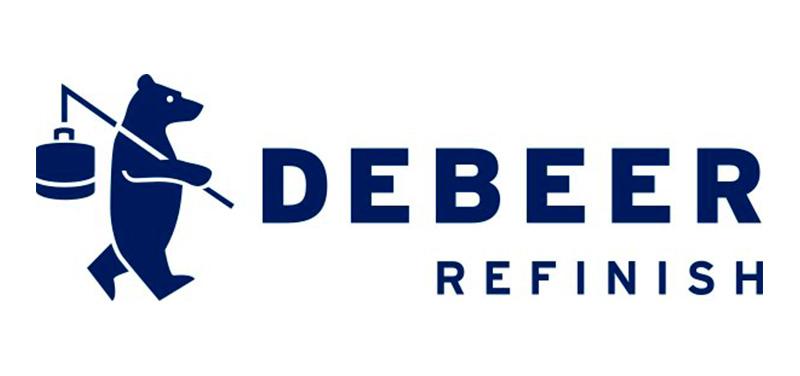 DISCOVER THE DIFFERENCE WITH DEBEER
DeBeer's range comprises a complete lacquer solution that allows all manner of workshops to work productively, regardless of the ability of the surroundings. The compact and versatile design makes DeBeer the perfect choice for workshops that want quality and simplicity.
Explore DeBeer Refinish