Why choose Lechler Refinish?
What is Lechler
The Lechler System allows several painting processes and to select among them the most appropriate one in order to obtain the "proper quality" and the highest efficiency in terms of process times and costs, according to different needs.
See more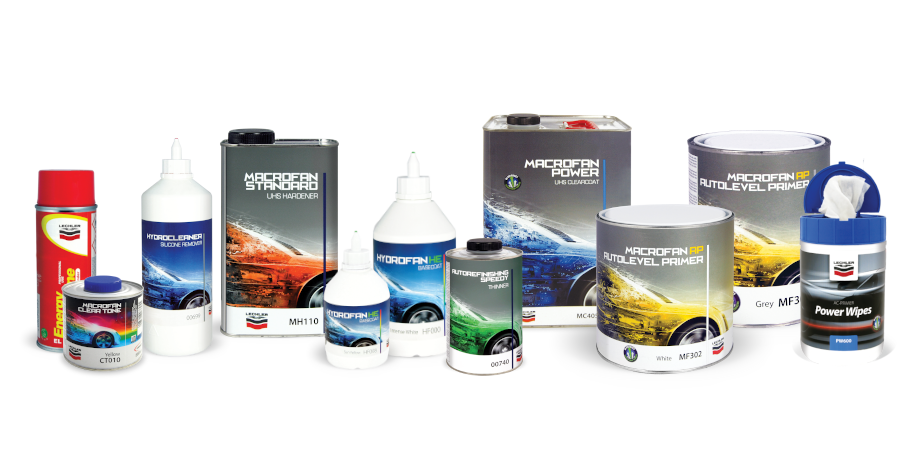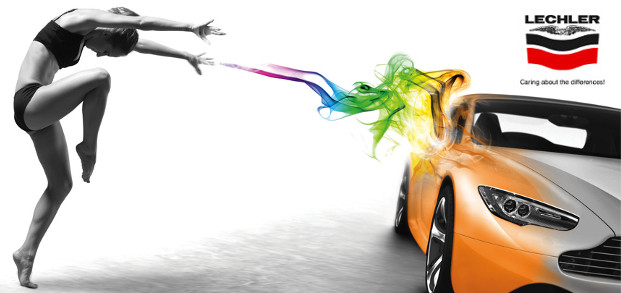 Products and processes
A complete and innovative range of products, created and controlled through ISO 9001:2000 quality systems and especially developed to get increasingly closer to all end users needs.  
The combination of different products, together with the selection of different application and drying methods, allows to identify specific painting processes that, as well as allowing the user to reproduce a suitable quality level for different situations, also offers the opportunity of maximizing repair painting process efficiency in terms of productivity and costs with the possibility to save labour, energy and product.
Colour tools
The proposal of Lechler for Refinish makes use of rich and complete equipment and colour tools, both automatic and manual, integrating perfectly to allow the user to work with the highest precision. The research, within the complex colour world, becomes simple thanks to easy use of tools, conceived to guide the operator towards excellent quality results.