Find Q Refinish at LAKGRUPPEN
New brand: Q-Refinish
We're excited to unveil this new product line. Our goal is to make your painting work faster, better and more profitable for you.
For that, Q is simply better.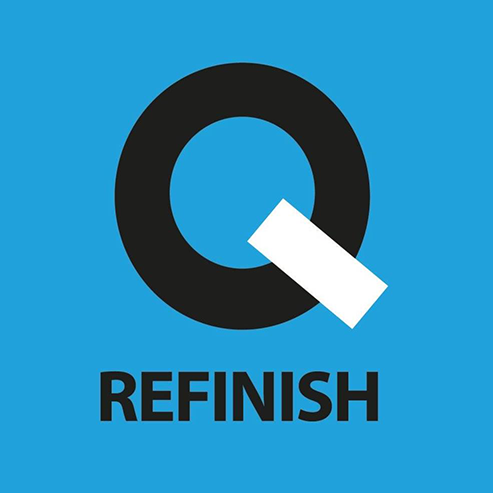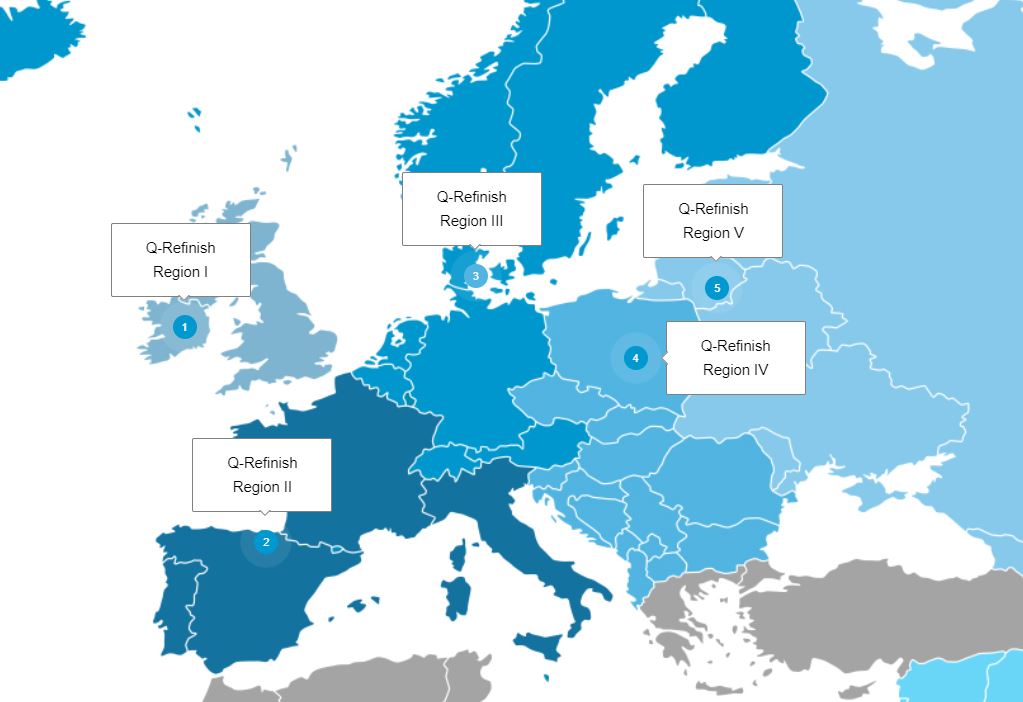 More value less money
The brand name Q-Refinish is dedicated to the highest standard of product quality. With decades of market experience in the international car refinish segment, Q-Refinish has a great foundation. Q-Refinish make your job safer, faster and more profitable.
Although the brand is new, there is decades of marketing experience involved.
wanna know more?
Q is faster – Q is better – Q is quality !