WE OFFER PRODUCTS AND ACCESSORIES FOR CAR CARE AND PREPARATION
At LAKGRUPPEN we offer a wide range of products: grinding and polishing machines, masking products, tools, abrasives, spray equipment, etc. LAKGRUPPEN is a distributor of leading brands such as: 3M, RUPES, Chicago Pneumatic, Norton, Farécla and many more. You can find all the products you need in our webshop. Read more about our wide range of car care products
YOUR FAVORITE PRODUCTS
Our product range includes all the well-known brands on the market. We solve the sheet metal worker's daily needs with everything from price-conscious products to highly productive products when things need to go fast. If we don't have what you're looking for, don't hesitate to contact us. Maybe we have the solution for you!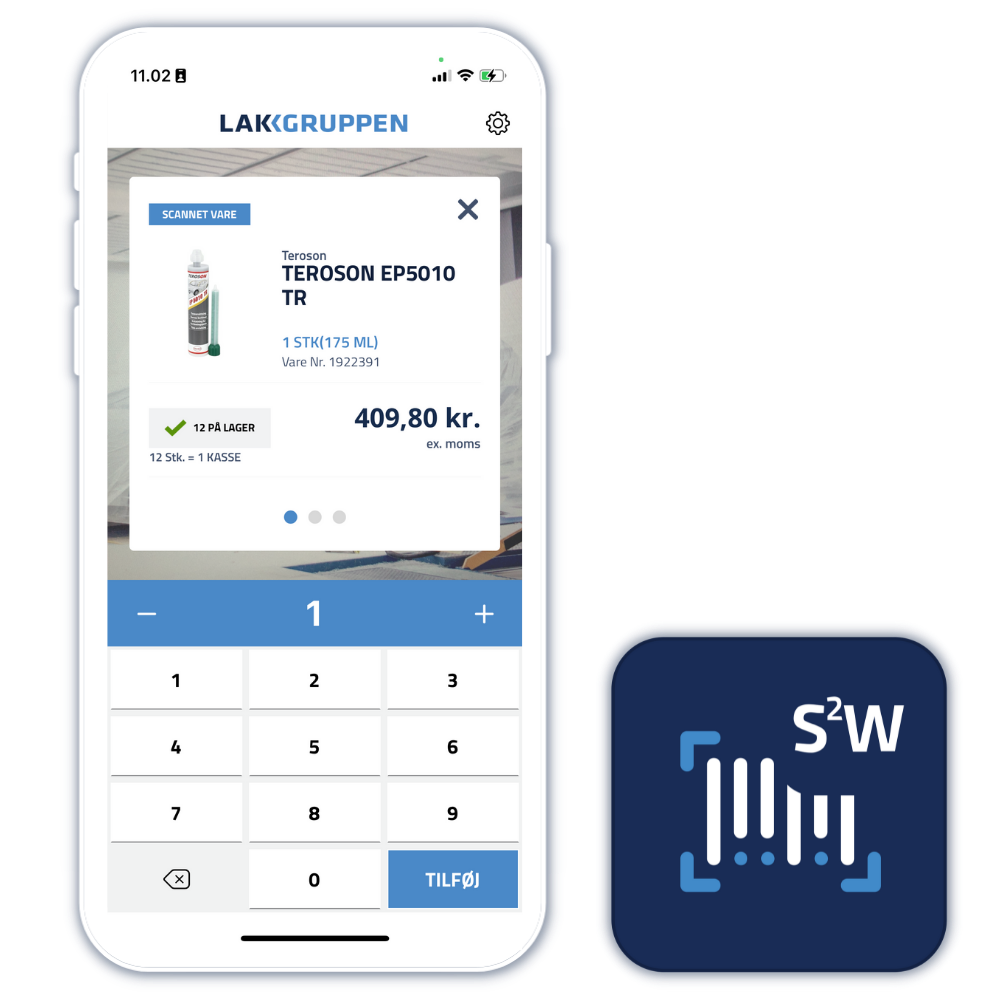 Ordering has never been easier
The Scan2Web app is built for quick ordering, it is always ready to scan your next item. In the event that your desired product is not available, you can easily swipe to see alternative products.
Read more