SUPPLIER OF PAINT, NONPAINT AND SURFACE TREATMENT ARTICLES

TOP SUPPLIER
We supply paint and refinishing supplies for car, commercial and industrial.

FAST AND SECURE
Order what you need and when you need. We offer fast and secure delivery.

ORDER WHEN AND WHERE YOU WANT
Get instant access to the broadest product range from anywhere on any device.
What color do you need for your project?
We also offer to mix the color you desire. Choose between a wide range of products for different application use. We offer ready for use sprays as well as just mixed paint which needs to be activated. 
See tinted products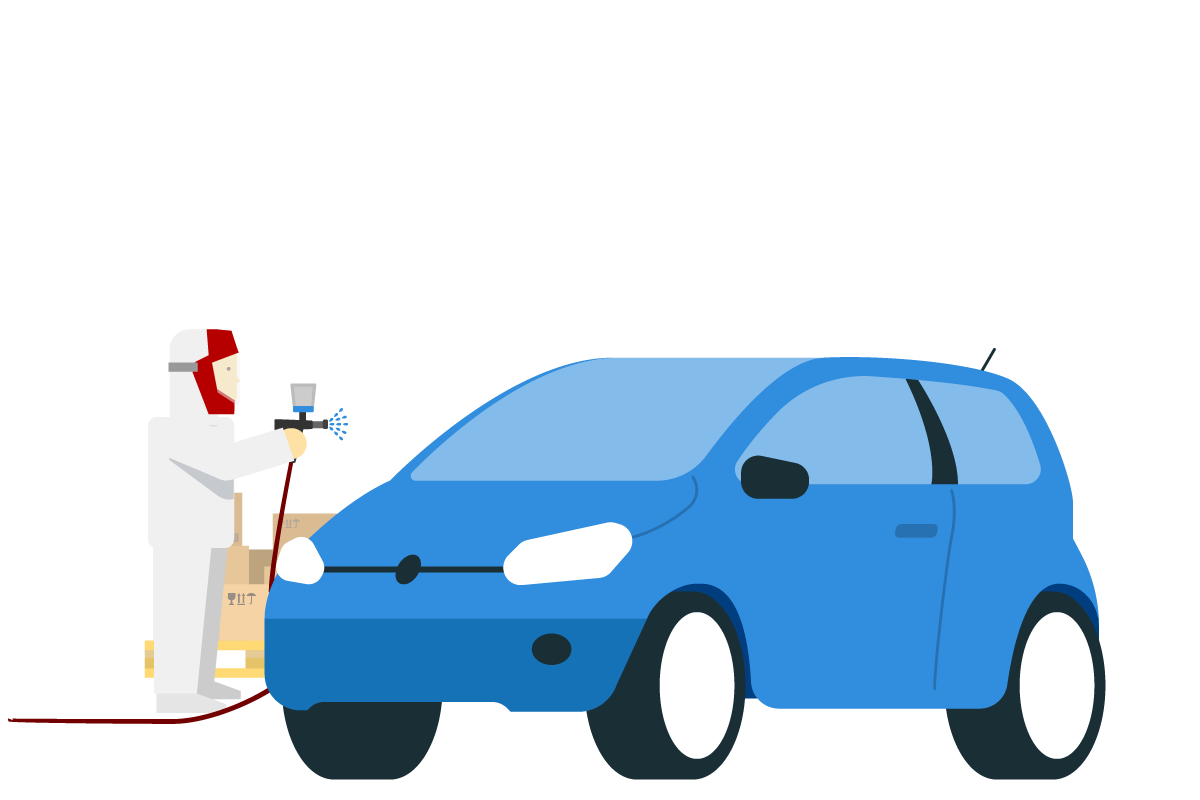 Car Refinish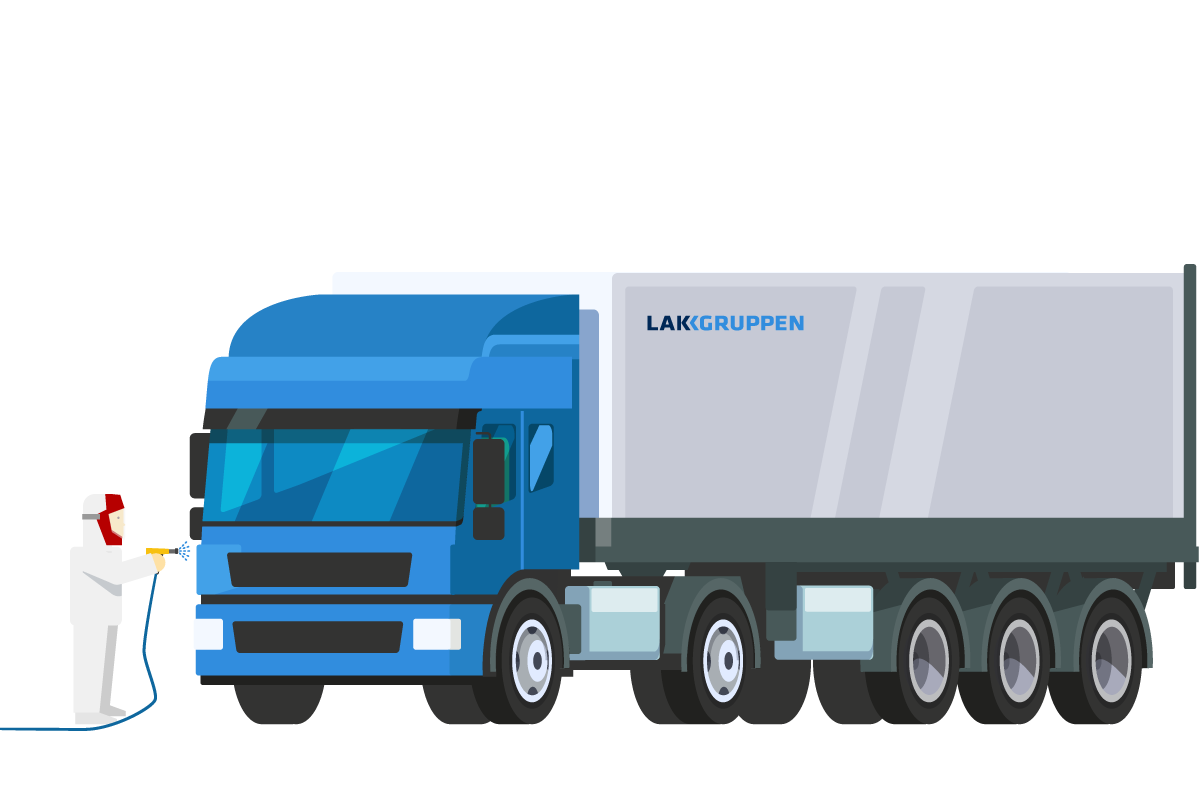 Commercial Vehicle Refinish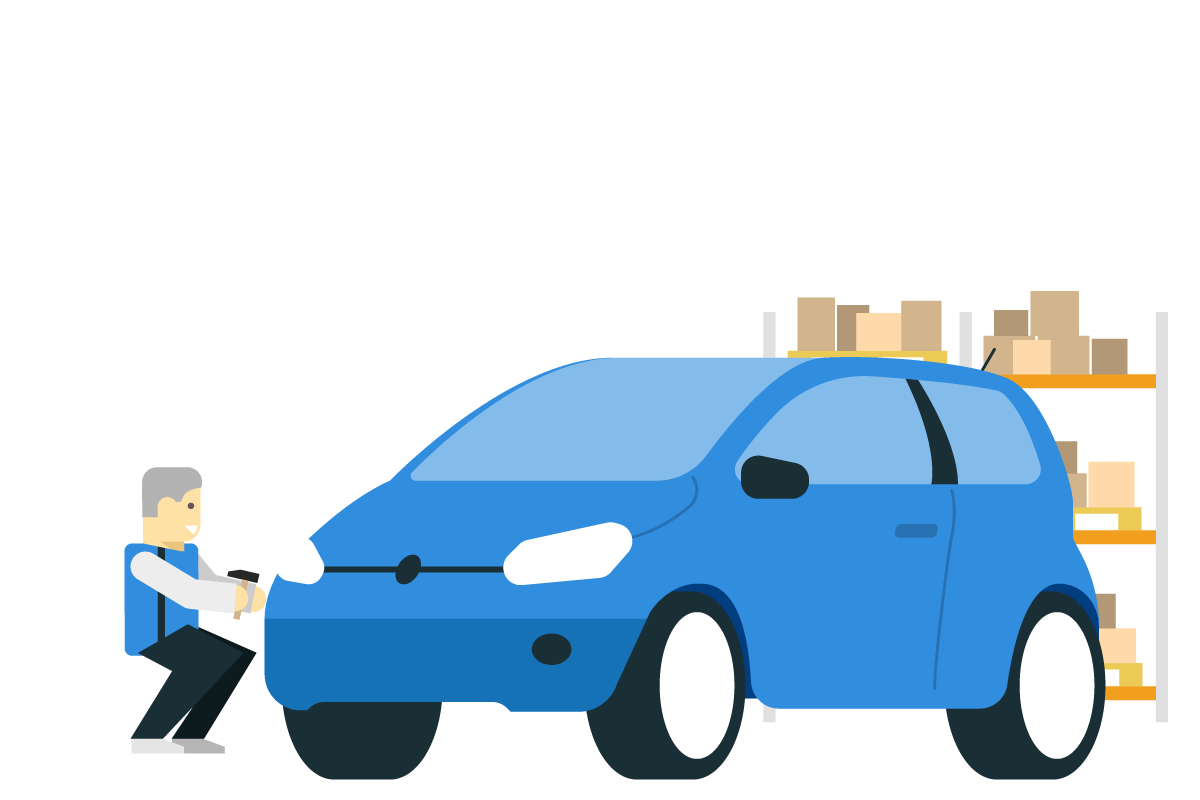 Bodywork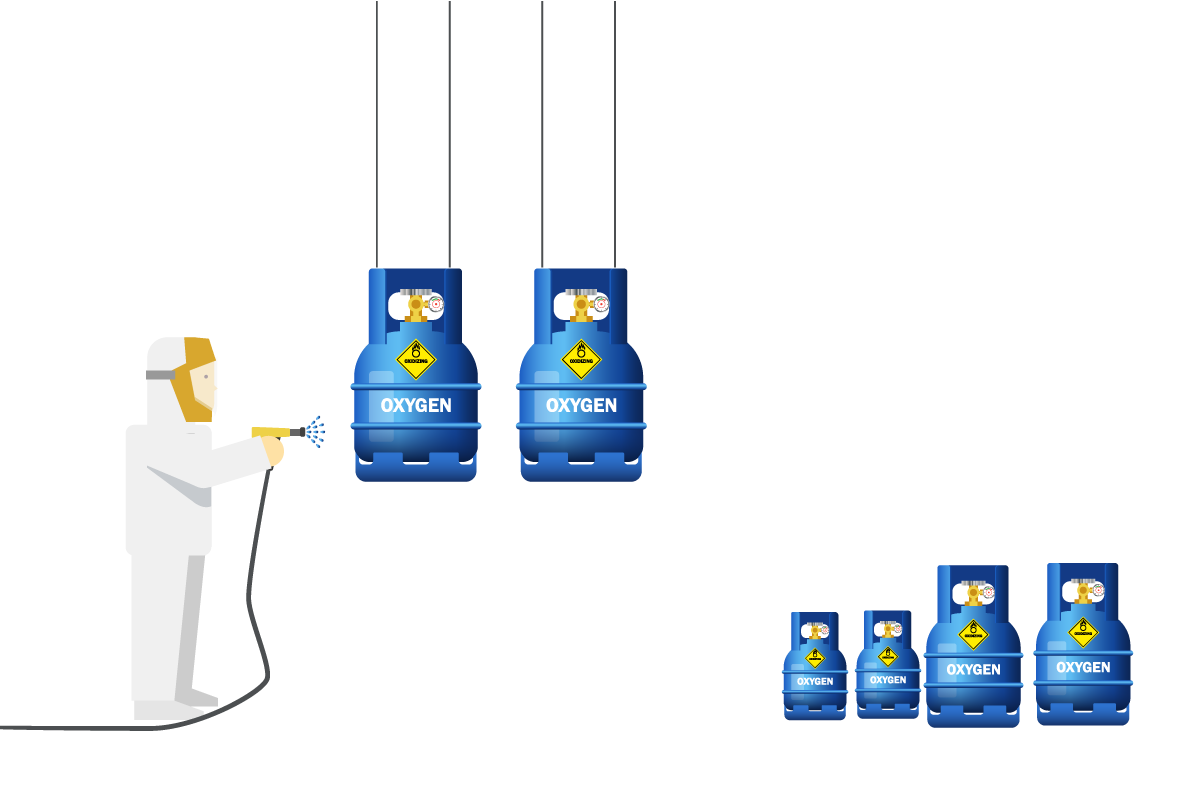 Metal and Plastic coating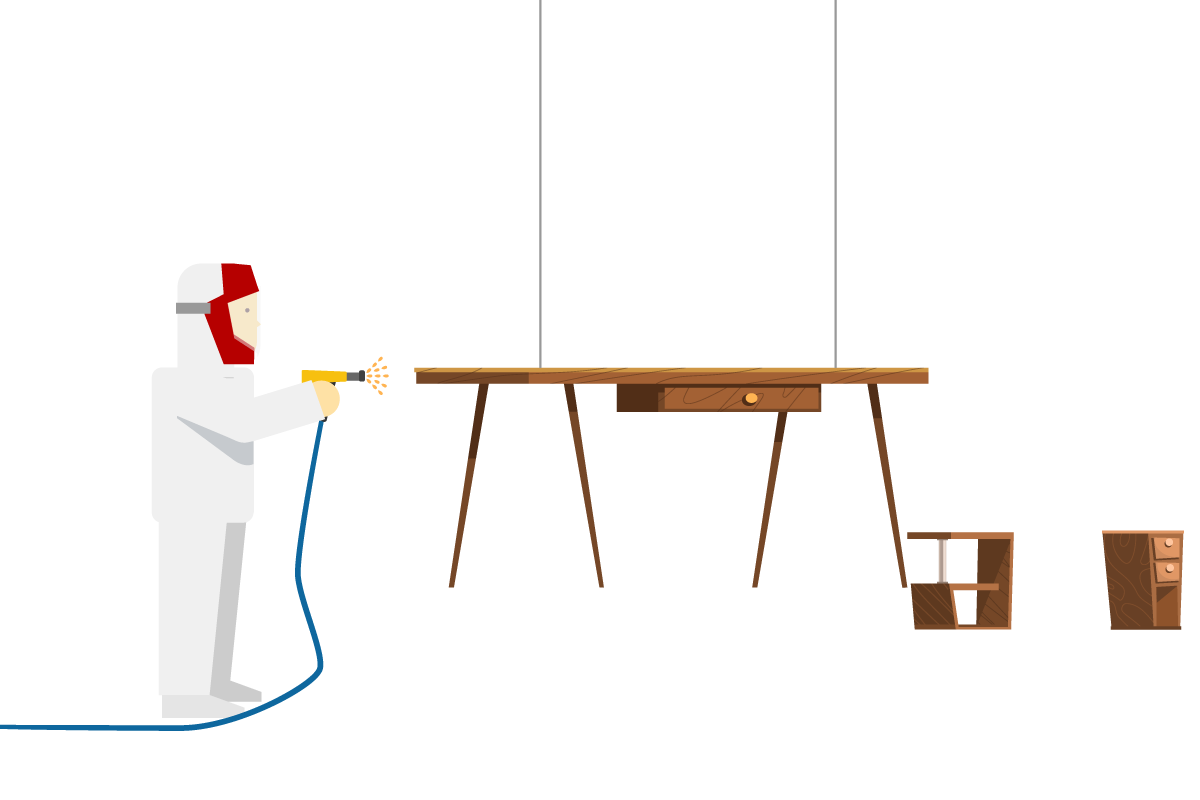 Wood coating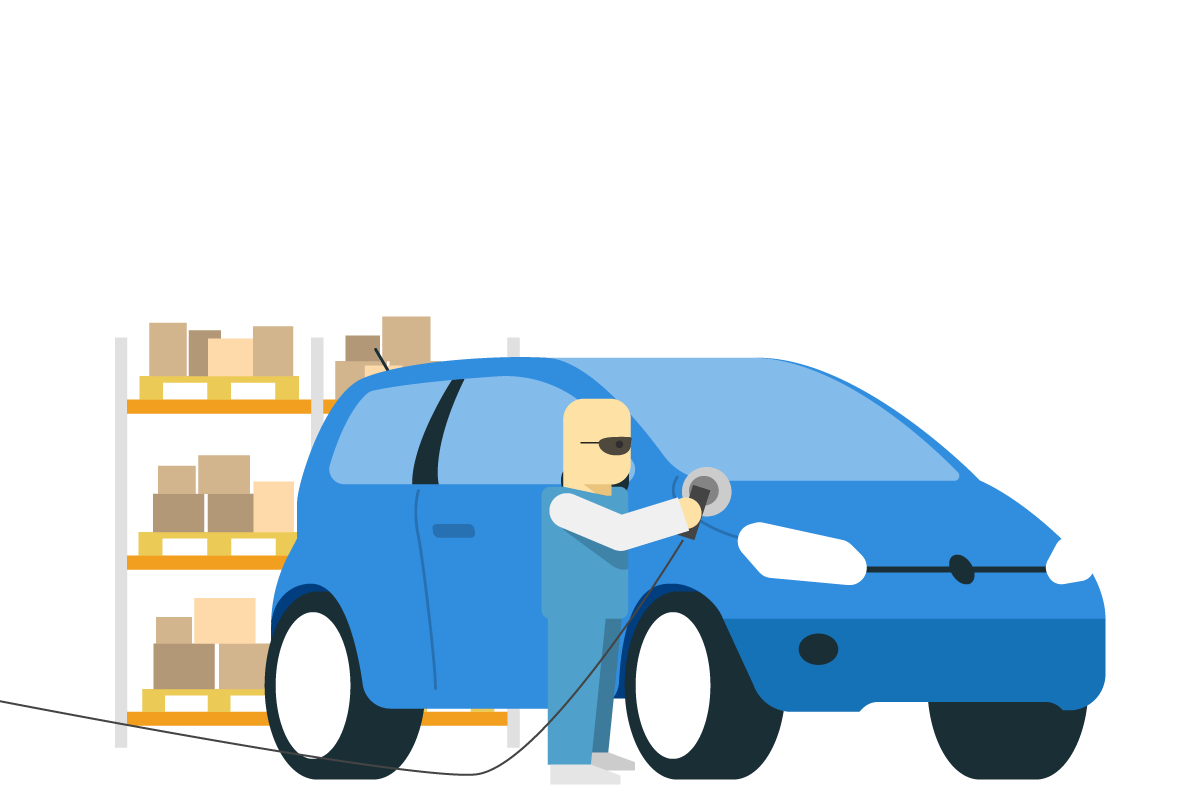 Car care
Online Ordering Made Easy for Companies

EASY ORDERING
Regular customers can order easily using our barcode ordering solution.

MANAGE YOUR TEAM
Give access to your entire team and share lists.

MANY LOCATIONS?
Our shop is also built to handle b2b companies with many users and locations.