We have the solution for your car and body workshop
We have a wide range of machines and consumables for bodywork and sheet-metal work. Explore our webshop. You can sign up and get started with shopping right away. If you have a fixed consumption of various products, we can offer you an more advantageous agreement. By fixed agreement, we can offer our industry-oriented cabinet solution that offers a convenient overview of your products, as well as easy re-ordering with a scanner. If you already have appropriate storage facilities, you can get barcodes for your shelves and cabinets. 
FILL YOUR CABINET WITH YOUR FAVORITE PRODUCTS
Our product range includes all the well-known brands on the market. We solve the sheet-metal smith's daily needs, offering everything from price-conscious products to high-productivity solutions for when the work has to get done fast. If we don't have what you're looking for, don't hesitate to contact us. Maybe we have the solution for you!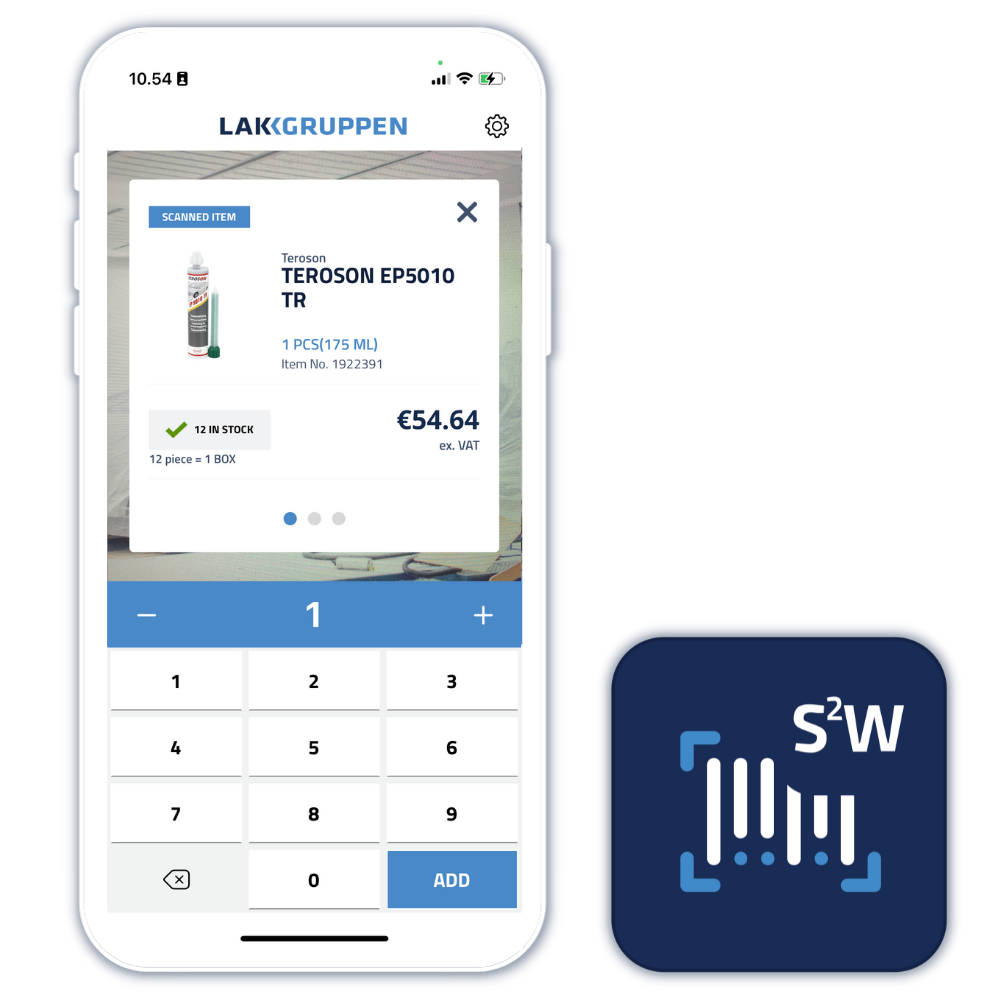 Ordering has never been easier
The Scan2Web app is built for speed, always ready to scan the next item. Should your desired item appear to be out of stock it is easy to swipe to see alternatives.
Read more