How to clean your SATA spray gun
Advice, guidance and tips are the way forward
Careful maintenance and cleaning ensures that equipment will last much longer and create a better result. 
At LAKGRUPPEN, we are always ready to help with advice and guidance, and we always have the most common spare parts in stock. In addition, we take pride in knowing all the details for the equipment, so our customers can have a good experience with their project from start to finish.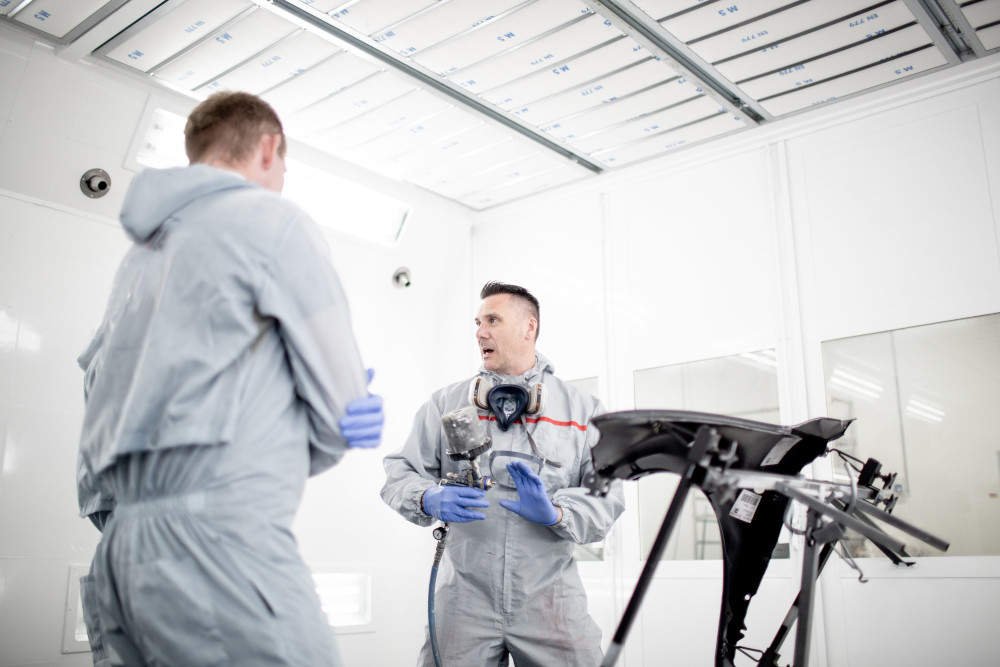 WANT HELP IN SOLVING YOUR PROBLEM?
Let's talk about the opportunities for improving your business.