Norton Paint System for easy paint mixing
GET STARTED WITH THE
NORTON PAINT SYSTEM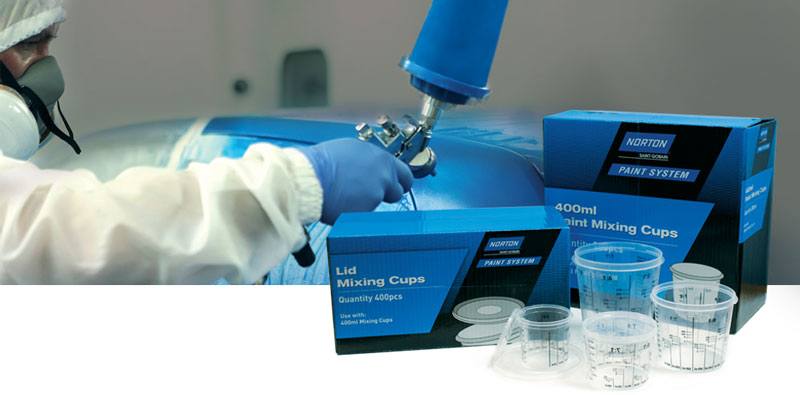 Effective solution for the
spraying process
The Norton Paint System (NPS) is a simple but effective cup system that gives you an efficient solution when preparing, mixing and spraying paint. NPS provides a clean, fast solution that saves you time. 
A SYSTEM WITH ENDLESS OF
BENEFITS
NPS allows you to store and re-use paint, so you avoid waste. NPS also increases the spraying process, as it allows you to spray from every conceivable angle, without risk of leakage. It provides greater flexibility for those trickier jobs. And the health and safety benefits in the workshop are also increased, as the system makes the entire work process easy and smooth. The NPS system ensures a uniform spray pattern, convenient paint storage and easy and clean disposal of used devices.
Alongside NPS is a full range of products and accessories, including paint strainer, cleaning brushes, mixing sticks, dispensers and adapters.
EXPLORE NORTON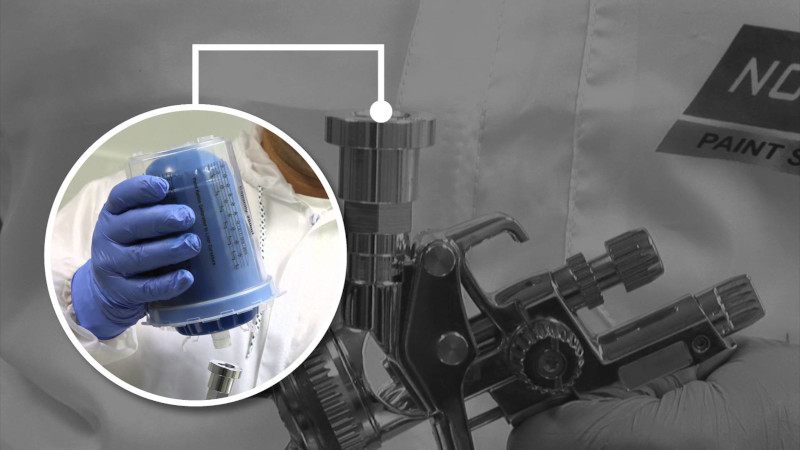 OTHER POSTS YOU MIGHT LIKE