Swin Tour October 2019
On October 26 2019, we took a group of industry talent to Germany to learn more about the Swin Paint System and take a closer look at Schöne Lackiertechnik. The visit was definitely worthwhile – no one can fail to be impressed by this giant of vehicle painting.
The well-organized program combined theory and knowledge sharing, along with some socializing too – featuring both dry and wet treats for the palate. 
During the two days at Schöne,participants acquired new methods for cleaning aluminum and painting logos and text using Swin BC 4200, as well as a general update on new materials.
Thanks for an enjoyable and very enlightening visit!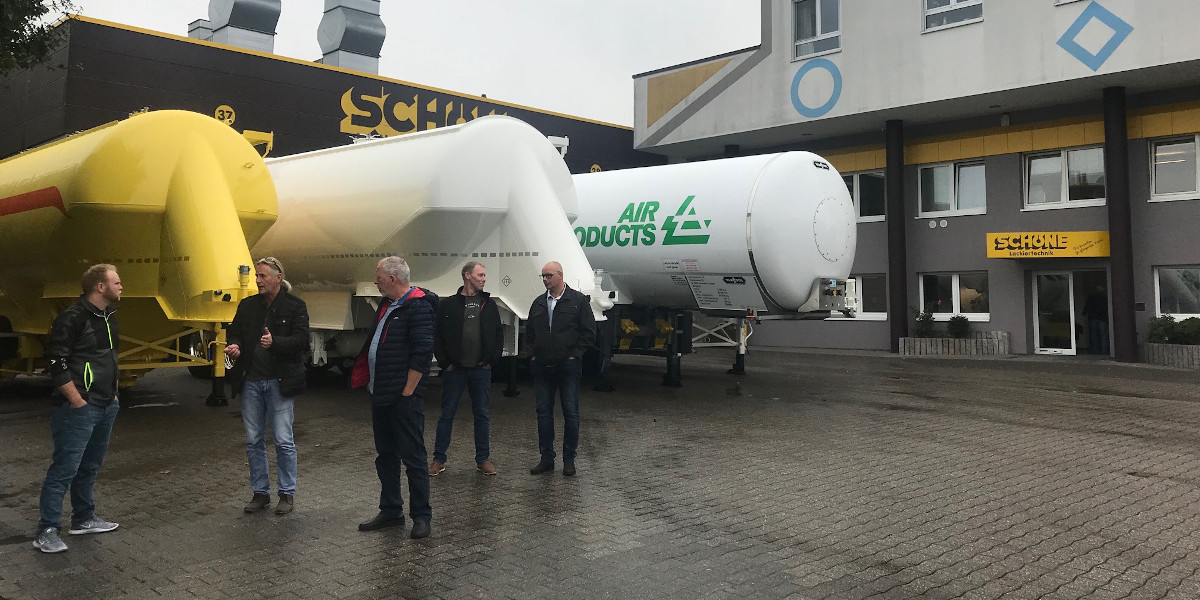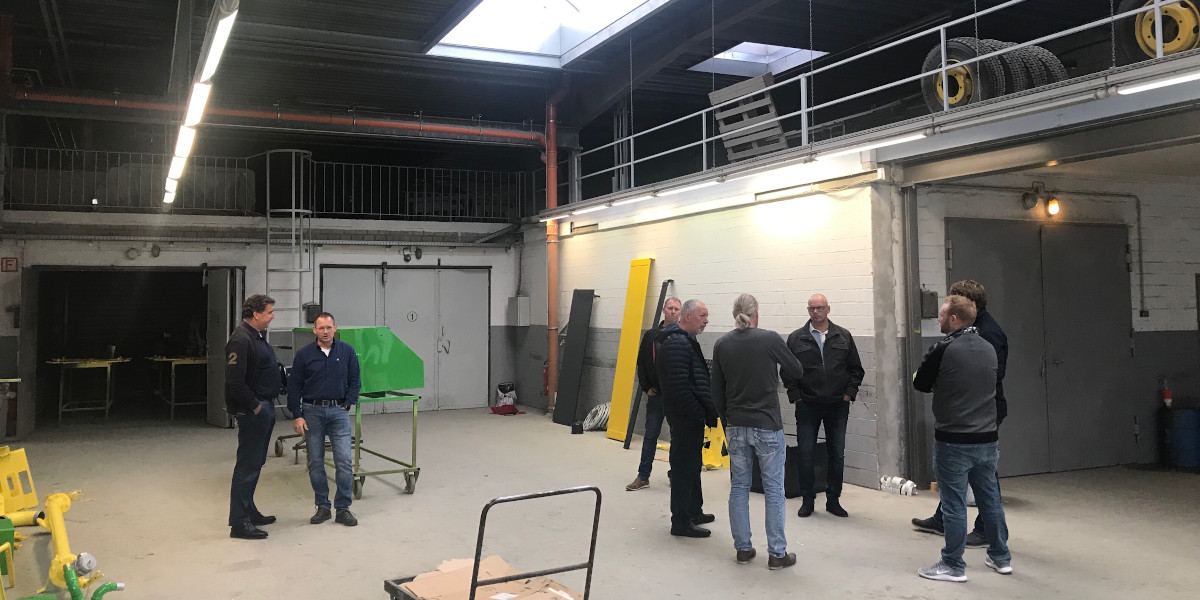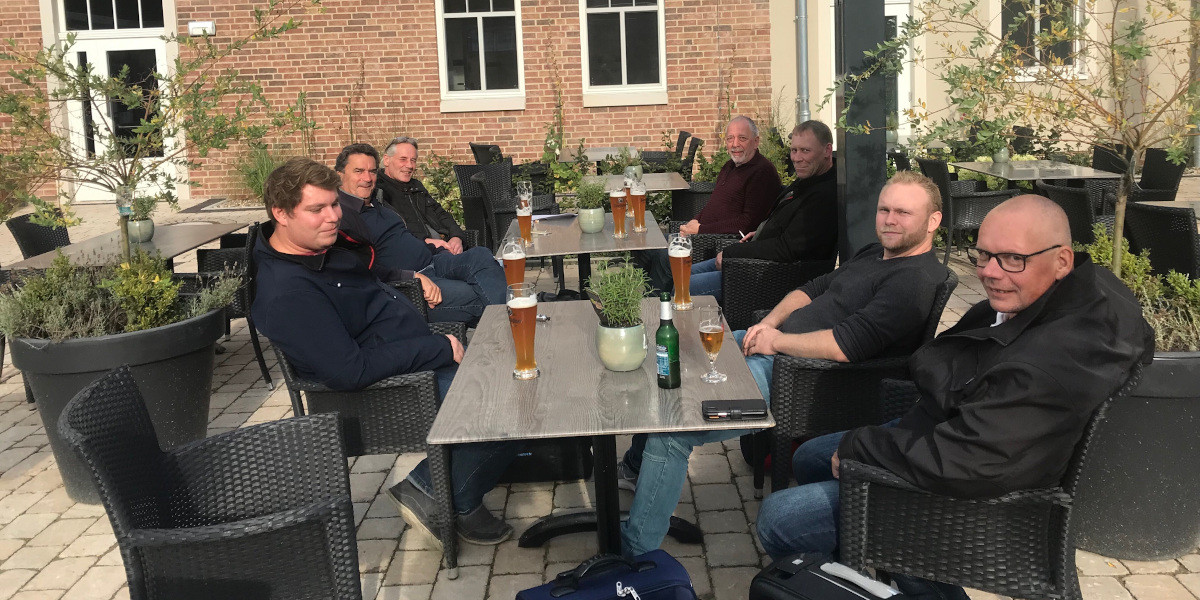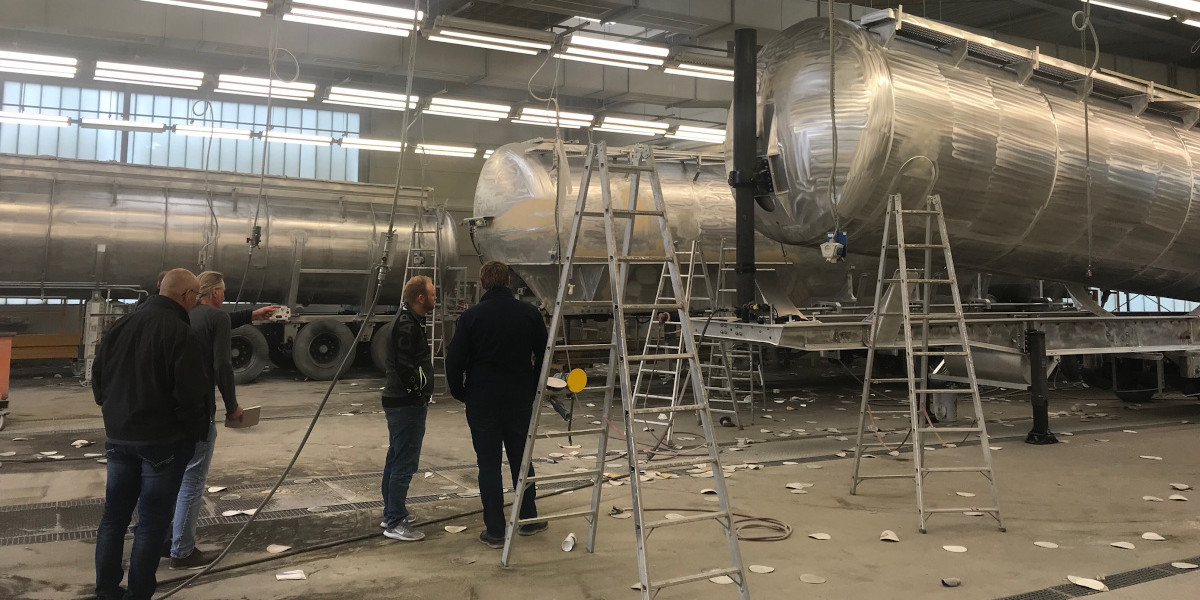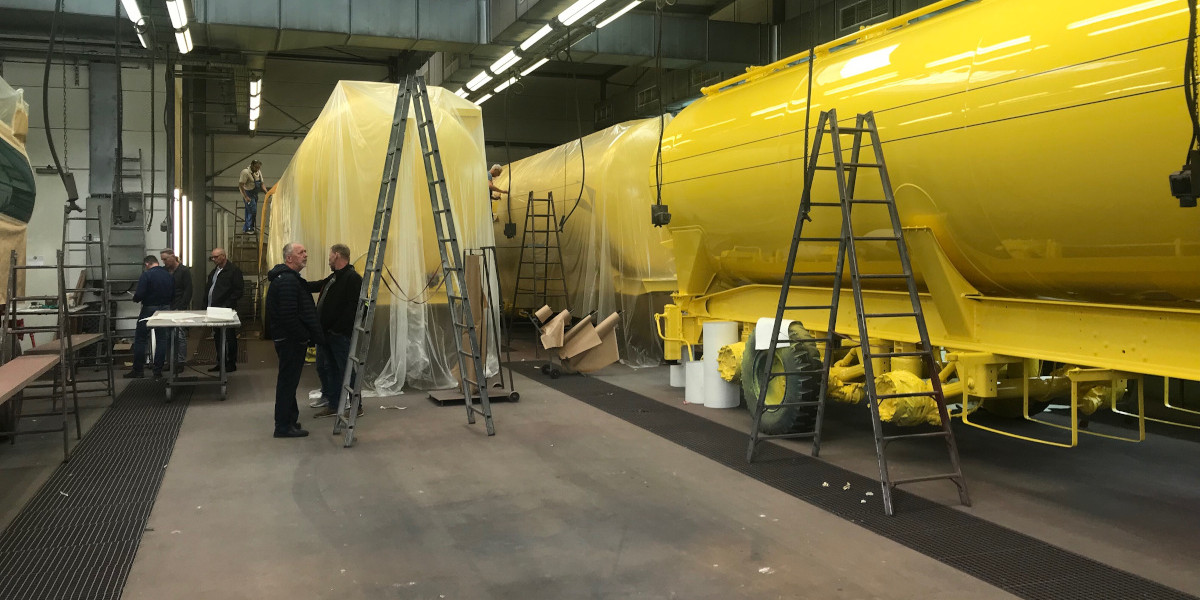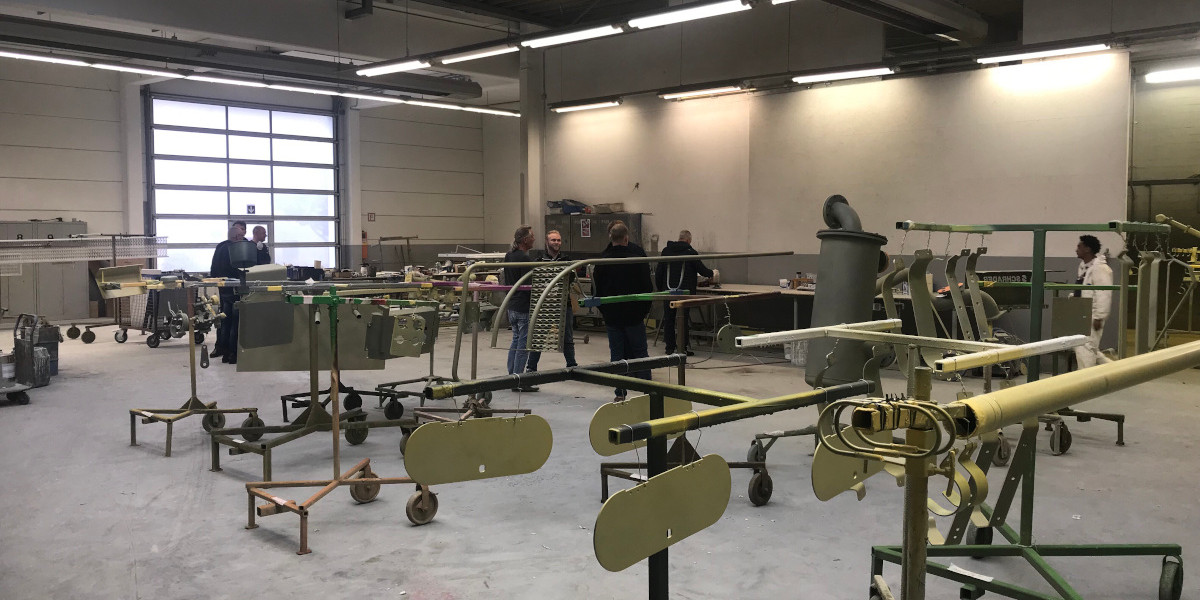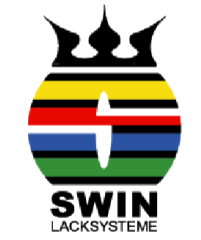 Sikrer et optimalt forhold mellem kvalitet og pris
Swin Lacksysteme's wide range of products combine to provide a highly tailorable paint system that is ideal for meeting the requirements of large vehicle painting, with a strong focus on performance, quality and price.
Swin Lacksysteme is also ISO 9001-certified.
Explore the Swin Paint System