Zenvo TSR-S developed in collaboration with LAKGRUPPEN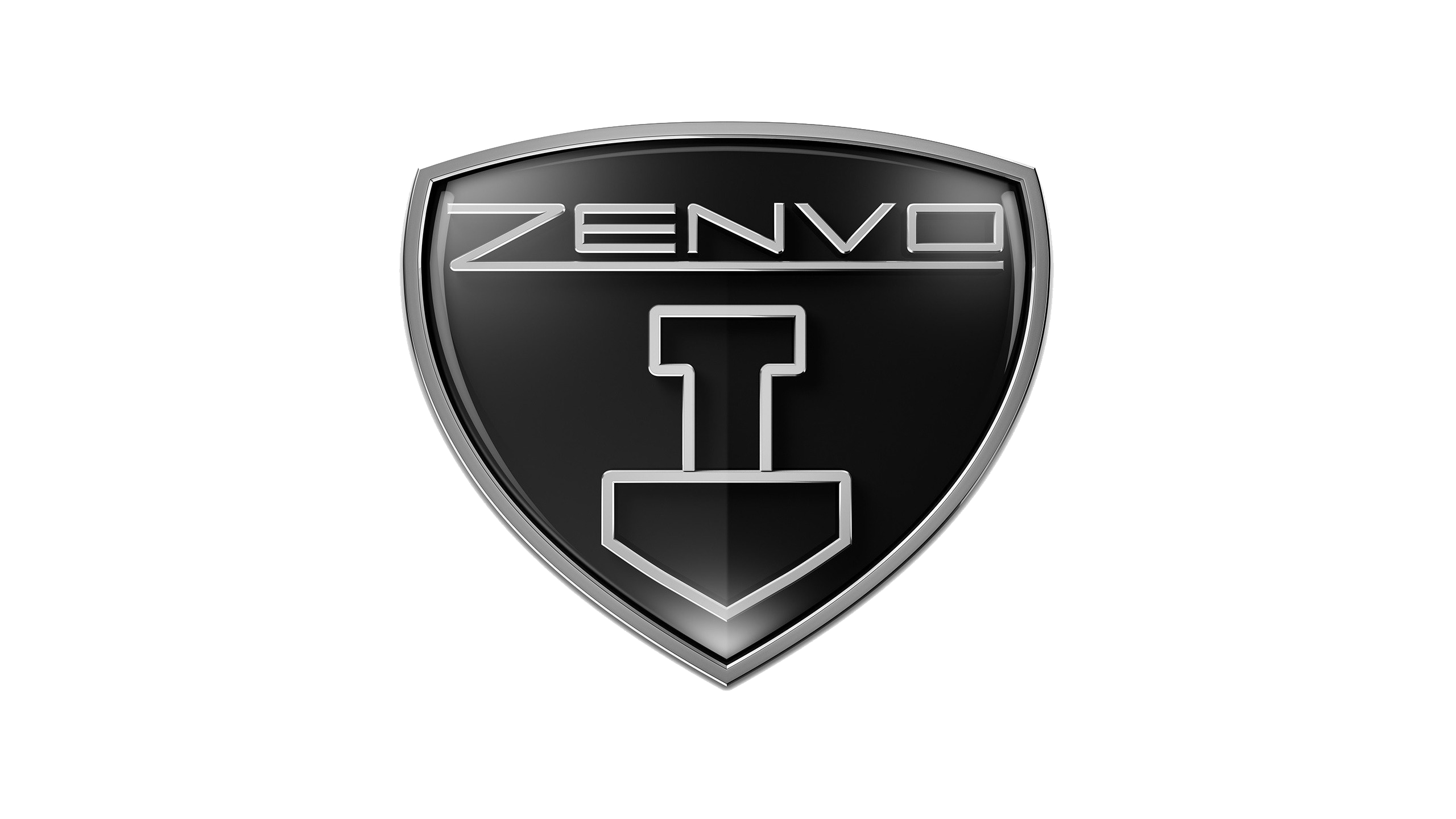 Danish-produced hypercar off to a roaring start
Zenvo Automotive is a Danish sports car manufacturer headquartered in Præstø in South Zealand, Denmark. Zenvo builds only five cars a year at their factory. The price tag? Around 10 million Danish crowns, but after all, this car is hand-built according to each customer's specifications.
At the annual Geneva International Motor Show in 2019, Zenvo unveiled their latest model, the TSR-S: a crossover between the TS1 GT car and its racetrack counterpart, the TSR.
It features a semi-automatic, 7-speed transmission and a powerful 5.8-liter, V8, biturbo center engine that provides 1,177 horsepower. It's a hypercar that rockets from 0-100 km/h (0-62.1 mph) in 2.8 seconds, and from 0-200 km/h (0-124 mph) in 6.8 seconds. 
Lakgruppen ensures the quality of the paint
At LAKGRUPPEN, we're incredibly proud to help ensure the paint quality of these cars, and to be part of the process together with Zenvo and DeBeer Refinish, which has developed this new, unique and gorgeous 'Grotta Azzurra' blue seen on the Danish TSR-S hypercar.
Zenvo has chosen to use DeBeer Refinish for painting of their hypercar based on DeBeer Refinish's unique characteristics and sublime surface treatment. 
Be like Zenvo – use Debeer Refinish for painting
DeBeer Refinish is a paint brand range that focuses on auto painting. The range and products are suitable for a many different paint workshops and car painters. Debeer Refinish is the perfect choice for auto repair shops that want to ensure quality in their work.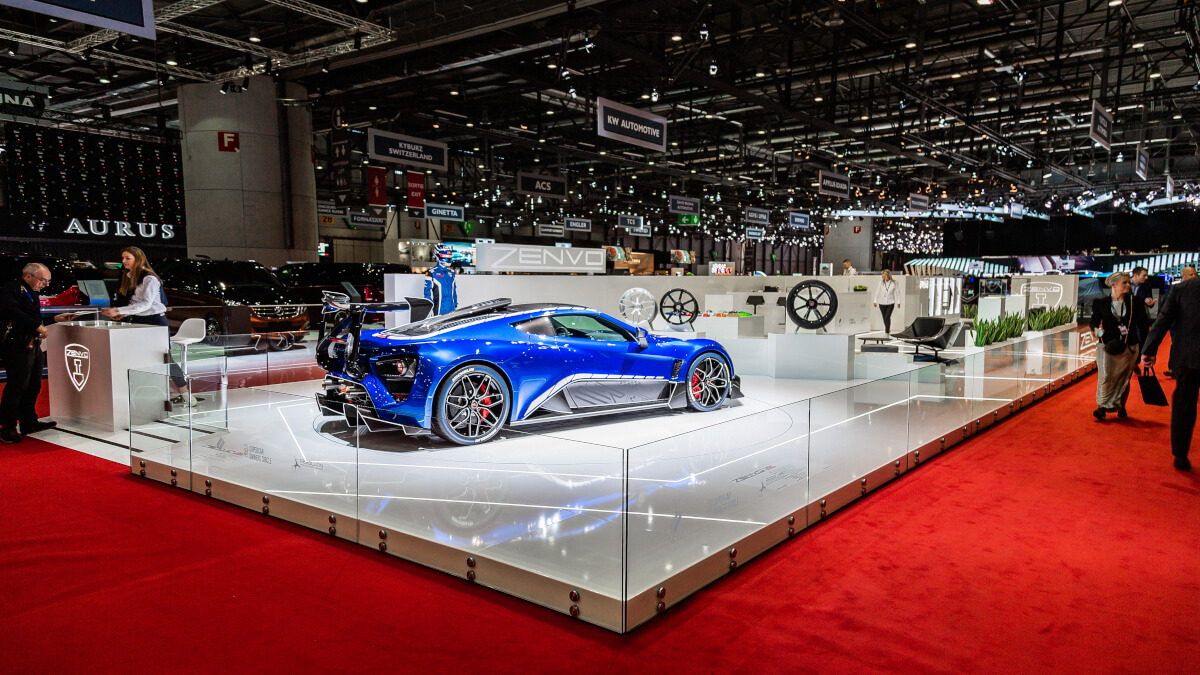 Presentation of Zenvo TSR-S, Geneva Motor Show 2019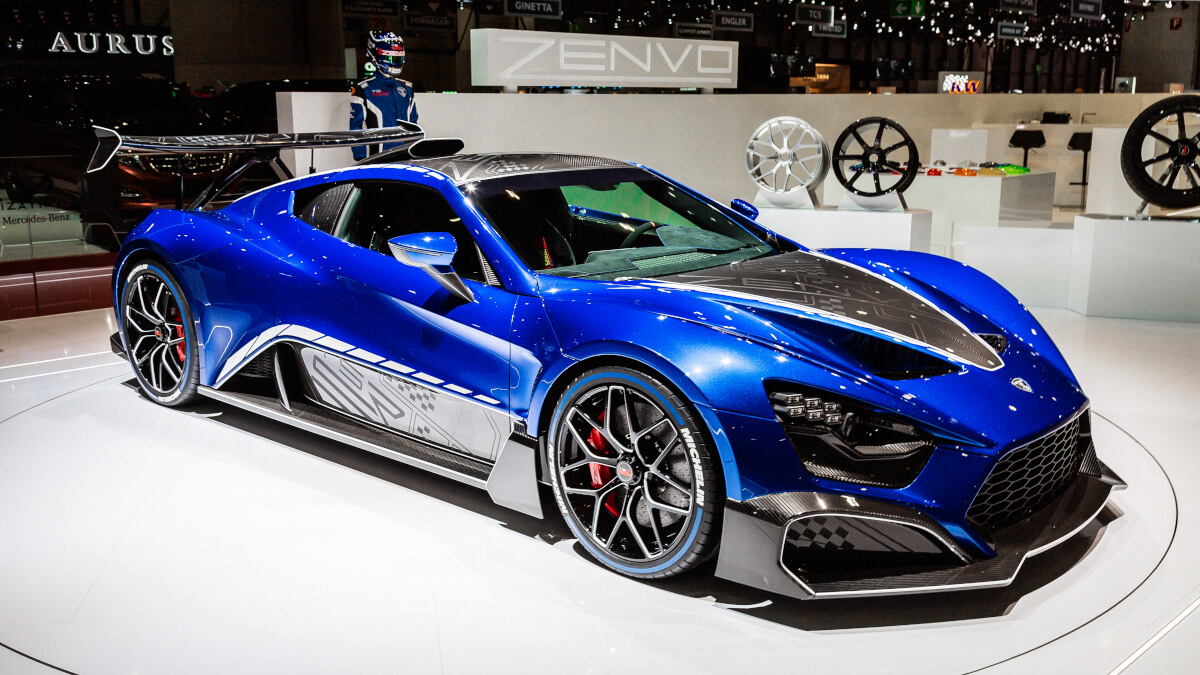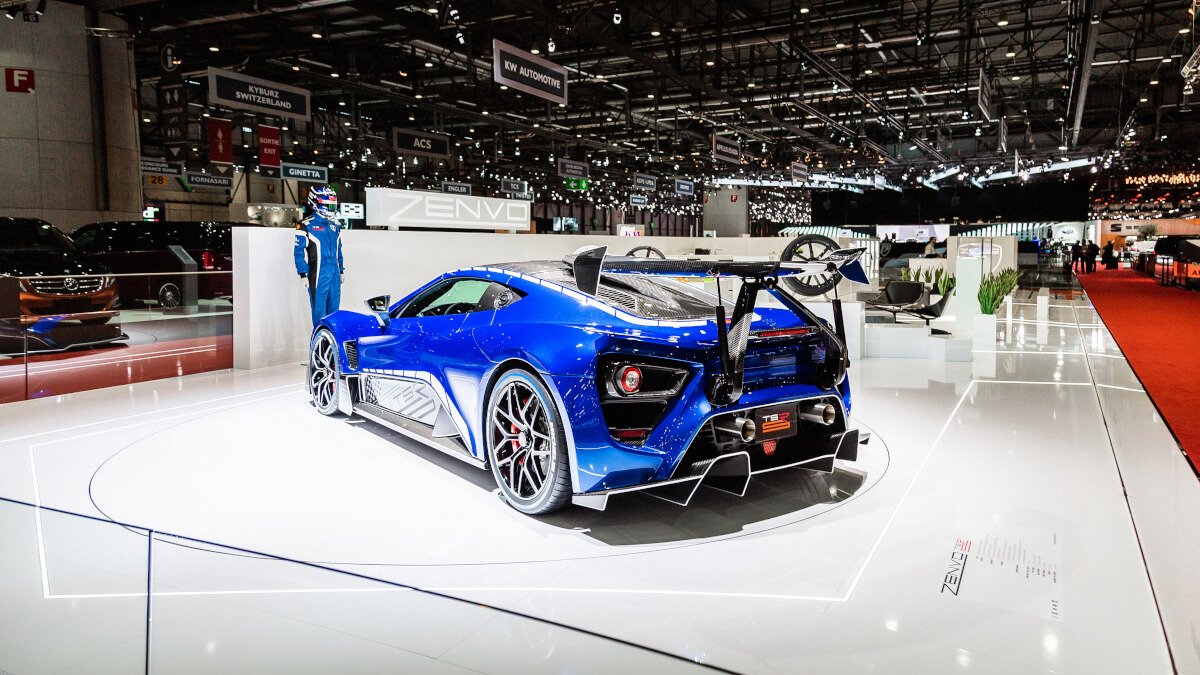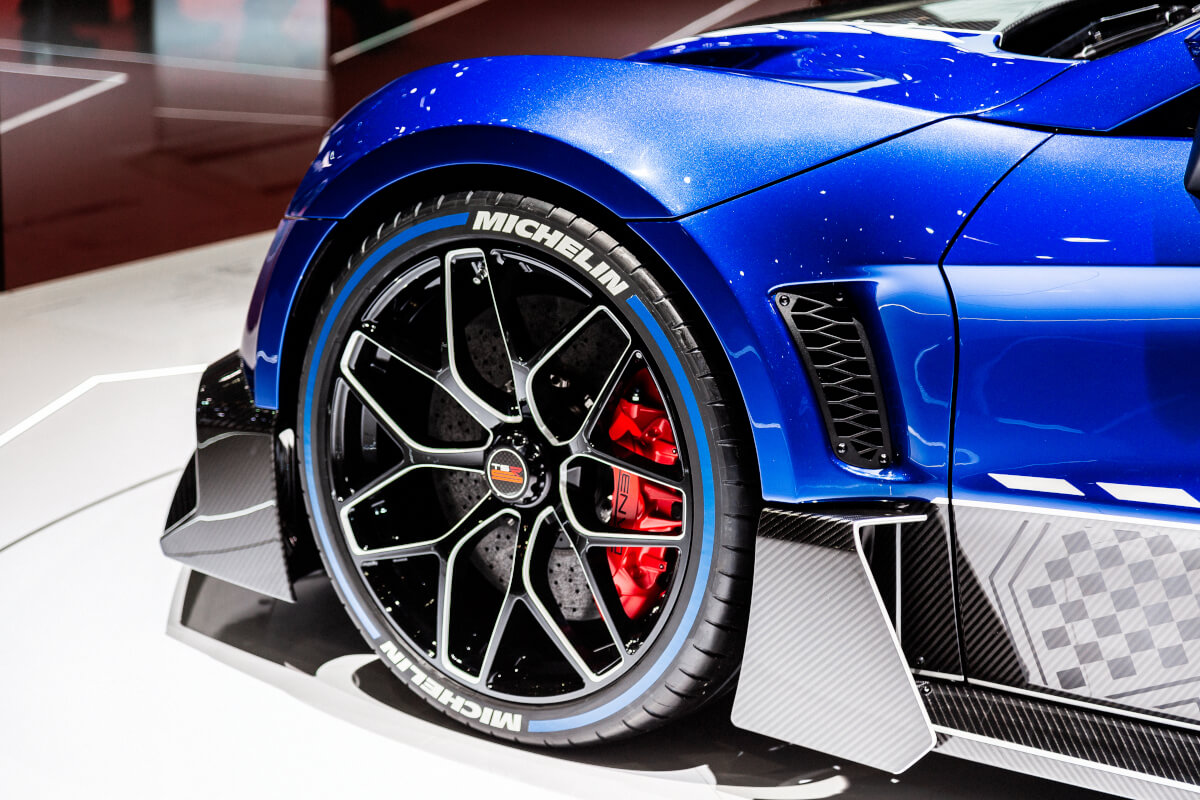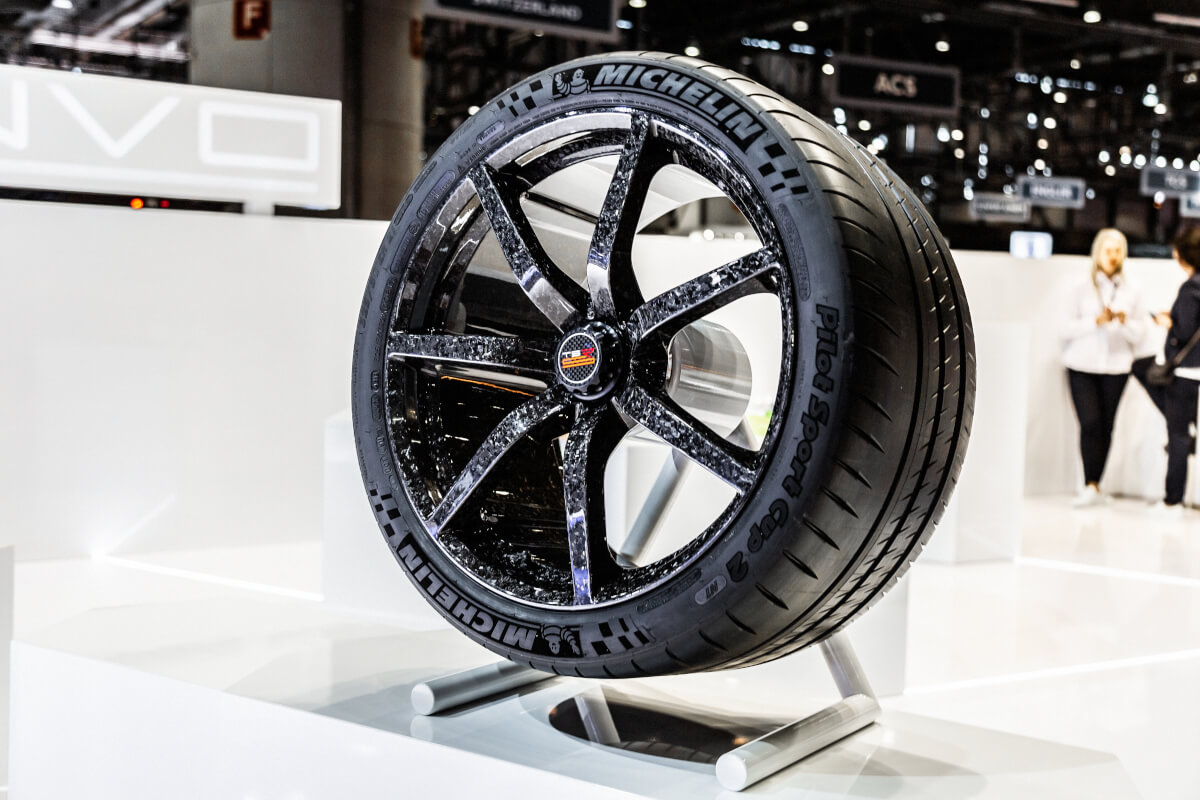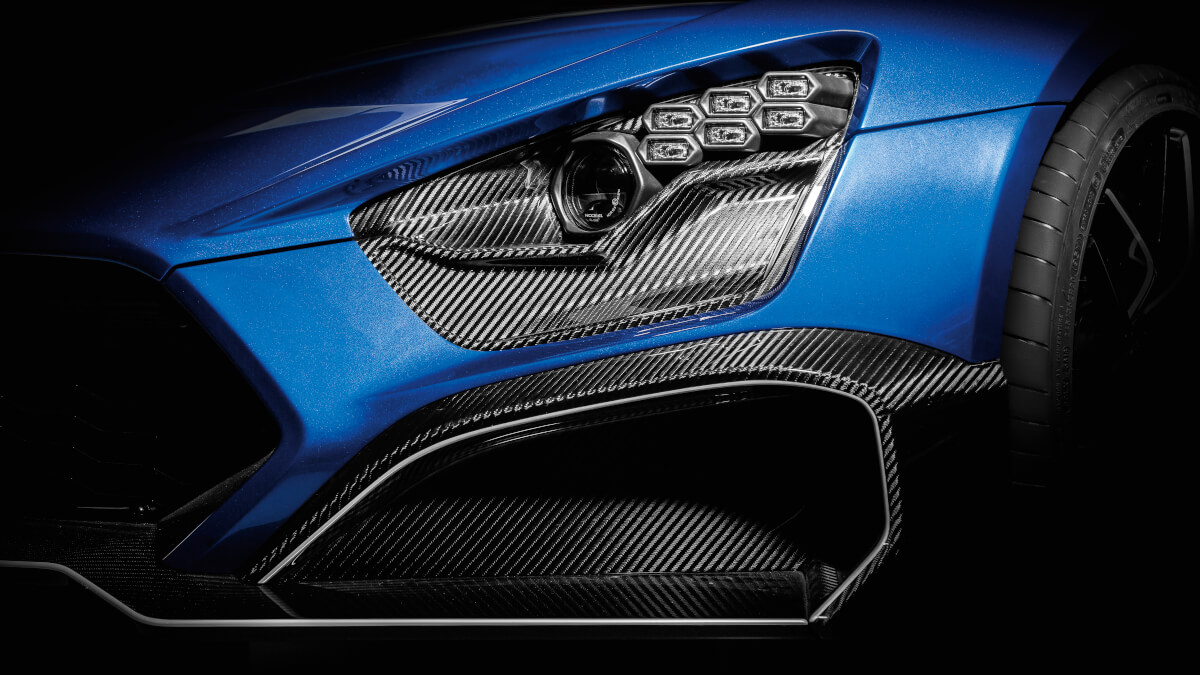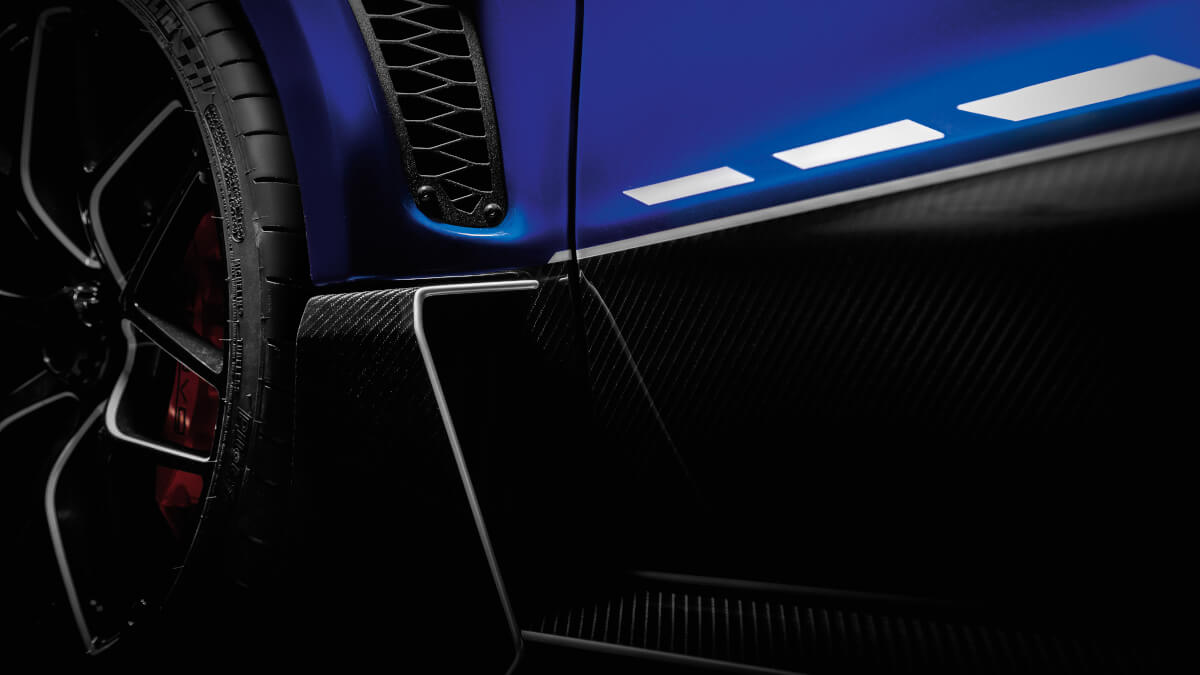 Images property of Zenvo
If you want to read more about the TSR-S, visit the Zenvo website and see more stats and features for the new hypercar. 
Other posts you might like