Guide: Learn more about Rupes polishers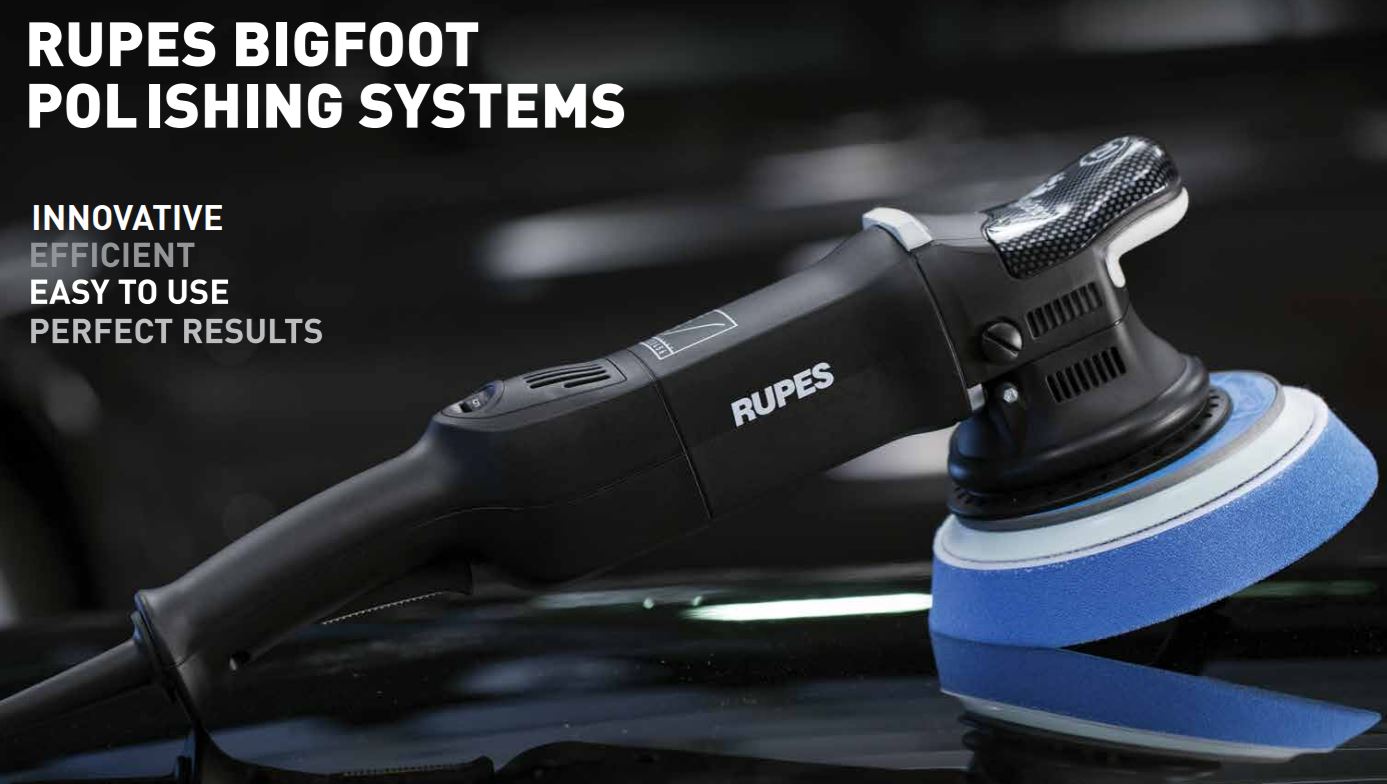 Choosing the right polisher for you 
Let's start by defining what a polisher is. A polisher is a tool for treating the surface of cars, boats and planes, and which corrects paint defects using a polishing pad.
Buying a polisher can be a daunting task. There are endless types, options and brands of polisher, not to mention all the different price brackets.
- Which polisher is best for me? 
If you find yourself asking this question, keep reading to learn more about the choice of polishers and their movements. Here is a closer look at the different features and benefits of our RUPES polishers.
RUPES BIGFOOT POLISHERS
The BigFoot series consists of a complete range of polishers, polishing pads and compounds, all designed to work in synergy with each other. The series basically ensures a simpler process, less work time and of course the main goal: getting the perfect surface as efficiently as possible.
The choice of polishers is extensive. Which one is right for you and what are the main differences? Let's take a closer look at the following types:  
Rotary
Gear-driven
Random Orbital
Triple Action
Check out RUPES polishers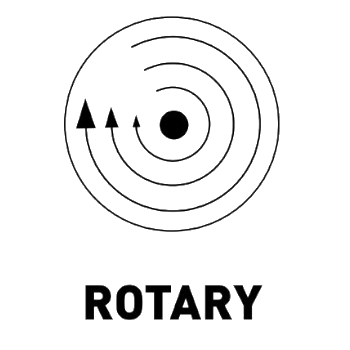 What is a ROTARY polisher?
A rotary polisher has a rotating disk, which rotates on a central axis. This means that the motor drives the polishing head, which transmits the force directly to the back-plate to which the cutting, polishing or finishing pad is attached. 
The direct spin gives the pad more friction on the paint, resulting in an increase in surface temperature. Incorrect pressure and movements of the polisher increase the risk of damage to the paintwork and can leave unsightly swirl marks.
The benefit of the Rotary is that if you're looking to correct paint defects or to polish edges, this type of polisher is ideal because it allows you to remove the layers faster and deeper than is possible with Dual Action or Orbital polishers.
A rotary polisher is a great choice for those with the will and time to get to know it, as the user's experience and skill are directly reflected in the result. 
We recommend the following Rotary polishers:
WHAT IS A RANDOM ORBITAL POLISHER?
Random Orbital polishers are dual action polishers and use "random" orbital movements, which are driven by the polisher's rotating axis. 
This movement is best described as a Q pattern, which moves along the path of a larger M. The pattern constantly changes shape, depending on the speed the polisher is running at. 
However, other factors also affect the pattern, such as the size of the polishing pad, the pattern of the user's own movements, and how much sanding and resistance the pad imposes on the car's paintwork. 
The benefit of this polisher is that, thanks to these variables, it never performs the same pattern twice, hence the name "random orbital". 
A Random Orbital Polisher is a great choice for those who want a good, safe all-rounder. It is suitable both for the lesser experienced and for those who don't want to compromise on efficiency and quality.
We recommend the following Random Orbital Polishers: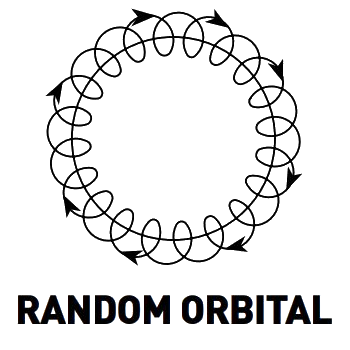 WHAT IS A GEAR-DRIVEN POLISHER?
A Gear-Driven polisher generates two kinds of movement when the operator presses the trigger: an orbit (swing) and a rotation, and the user has no influence on these movements. The movements are very predictable and create the exact same pattern. This polisher is also known as a Forced Rotation Orbital.
Gear-Driven polishers sit in between Rotary and Orbital polishers. With the MILLE Gear-Driven series, RUPES has created a polisher with a rotating movement that runs clockwise and is combined with a lateral movement, which means a movement that is displaced away from the center, similar to that of a dual action polisher. 
Listen to Jason Rose, Global Director of Training from RUPES explain how the Rupes LK 900E BigFoot MILLE Gear-Driven polisher works. 
The benefit of the Gear-Driven polisher is that it's easy to learn how to use and provides a good balance between power and safety. A Gear-Driven polisher provides an incredibly large cut effect, but also the same safe workflow as a Dual Action polisher, with the result of a hologram-free finish. 
A Gear-Driven polisher is a great choice for those who want the safety of orbital polishers and the power of rotary polishers. A combination that results in a tool that easily handles corrections and provides a nice finish, and doesn't require much user experience. 
We recommend the following Gear-Driven polishers:
WHAT IS A TRIPLE ACTION POLISHER?
The Triple Action polisher brings new innovative technology to the pneumatic polishing category. The combination of DA Random Orbital movements and an epicyclic gearing, a high torque and unsurpassed consistency, is delivered by pneumatic polishers. 
During a typical polish, the operator tends to apply a variable pressure to the surface being treated, creating a varied friction that can reduce motor speed and polishing effect. But with a Triple Action polisher, the polishing pad performs a certain rotational movement, just like the dual action polisher, and can rotate freely about its own axis. 
By using this technology, the effects of a variable performance are reduced (the load applied by the operator) and the result is greater consistency in the tool's performance. 
Triple Action polishers are light and compact, and can be used with one hand. This polisher is extremely intuitive and easy to maneuver. This new type of polisher is suitable for polishing and finishing a painted surface.
The benefit of the Triple Action polisher is the special gearing that ensures the torque is maintained. This means that the pressure exerted by the operator has a much smaller effect on performance, allowing the polisher to deliver a uniform result. This significantly improves the surface finish, causes fewer vibrations and results in a nice, even finish.
We recommend the following Triple Action polishers:
LTA125 Triple Action Bigfoot Polisher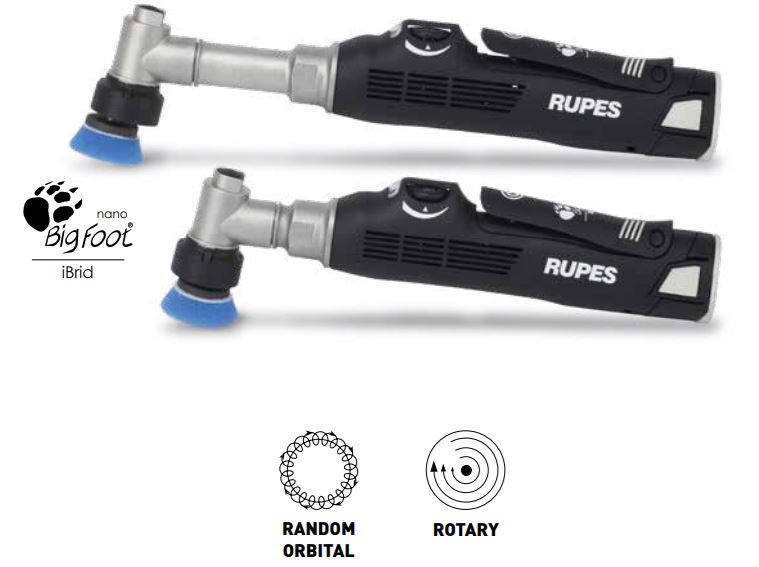 WHAT IS THE IBRID NANO?
Rupes Ibrid Nano is part of the BigFoot family. It is a small hand-held polisher specially designed for polishing hard-to-reach areas. With its ergonomic design, LED battery status and easy speed control, the iBrid Nano is a tool suitable for a wide variety of jobs.
You can set the Rupes Big Foot Ibrid Nano to do 3 types of jobs:
ROTARY ACTION 
Correct paint on edges and surfaces with a Ø30-mm back-up pad. Can also be used with the included brush for cleaning.
DUAL ACTION Ø3mm 
Micro-sanding, denibbing and ultra high gloss polishing with Ø30mm and Ø50mm back-up pads.
DUAL ACTION Ø12mm 
Correct paint and high gloss polishing with Ø30mm and Ø50mm back-up pads.
The Rupes BigFoot iBrid Nano has an impressive number of accessories for polishing, water sanding and cleaning. 
Which polisher is best for me?
Your choice of polisher really depends on what you want to achieve, the desired finish, the surface you're working on, and your own level of confidence and experience.
Each type of polisher comes with its own set of features and benefits. All polishers have the same purpose and so in theory all of them do the same thing, just using different methods.  Which one you choose depends on the job in hand and your experience.
Because even though Dual Action (DA) polishers don't repair paintwork in quite the same way as Rotary polishers, they still give you an excellent and professional result. An added benefit is that it's much harder to do serious damage to the paintwork with a DA compared to a Rotary, and so this may be the best option for the less experienced. However, Rotary polishers in the hands of an experienced professional will give you an excellent result. If we were to split polishers into different categories, here's what it would look like:
Rotary - For the experienced. It requires both time and will to get to know this polisher as the operator's experience and skill are directly reflected in the result.
Random Orbital -  All skill levels. A great choice for those who want a good, safe all-rounder, where the aim is efficiency and quality. 
Gear-Driven - All skill levels. A great choice for those who want the safety of Orbital polishers and the power of Rotary polishers.
Triple Action - All skill levels. A great choice for those who want a powerful pneumatic polisher with stable torque that delivers the same result regardless of the load from the operator. 
Do you know your RUPES POLISHING PADS?
Most pads are fitted to the machine using a Velcro back-up pad, which makes it easy to switch pads during the process. There are polishing pads for all manner of purposes.
Want to increase productivity and get the most out of the large selection of polishing pads and discs? 
LEARN MORE ABOUT RUPES POLISHING PADS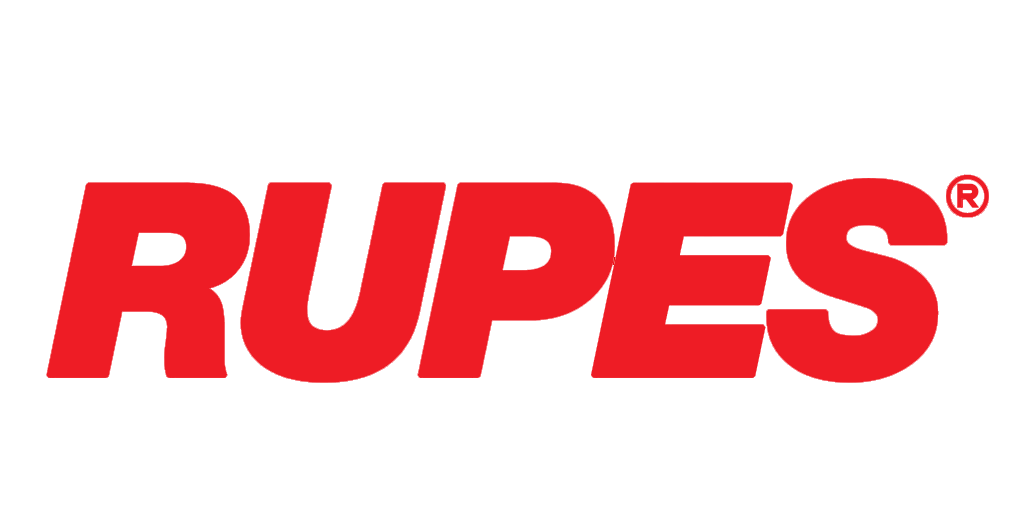 WANT TO KNOW MORE?
We hope the above has given you a better insight into polishers, and will help you make the right choice. If you're still in doubt - please don't hesitate to contact us.
We can help you decide which polisher is right for you!
EXPLORE RUPES