Customer Visit at Schöne Lackiertecknik 2018
BESØG HOS EUROPAS STØRSTE storvognslakeri
October 2018 we planned a visit to Schöne Lackiertecknik in Germany. Together with a group of good industry professionals, we took a closer look at the large mastodont, which annually paints 4000 trucks. At Schöne Lackiertecknik it takes only 4 days from the carriage to the paint shop and until it is returned to the customer again. It is worth a visit and no one can say no to being fascinated by the giant!
The trip to Germany, included a joint dinner, knowledge sharing and a presentation of upcoming products and options from big truck paint manufacturer SWIN Lacksysteme.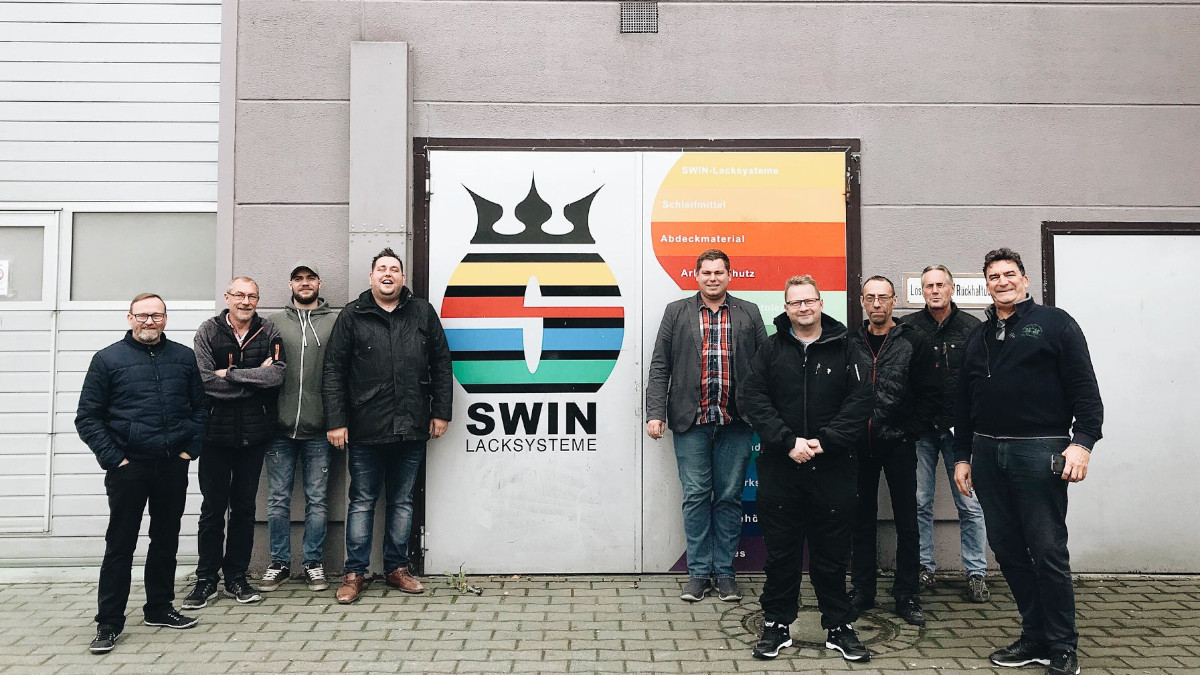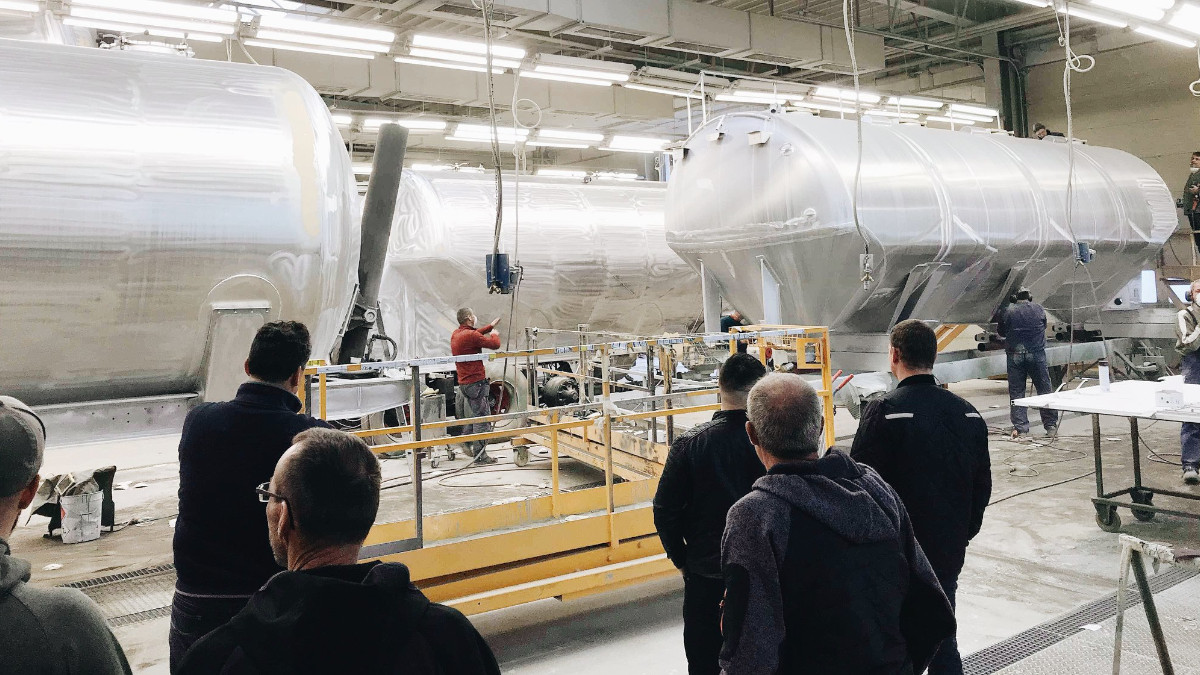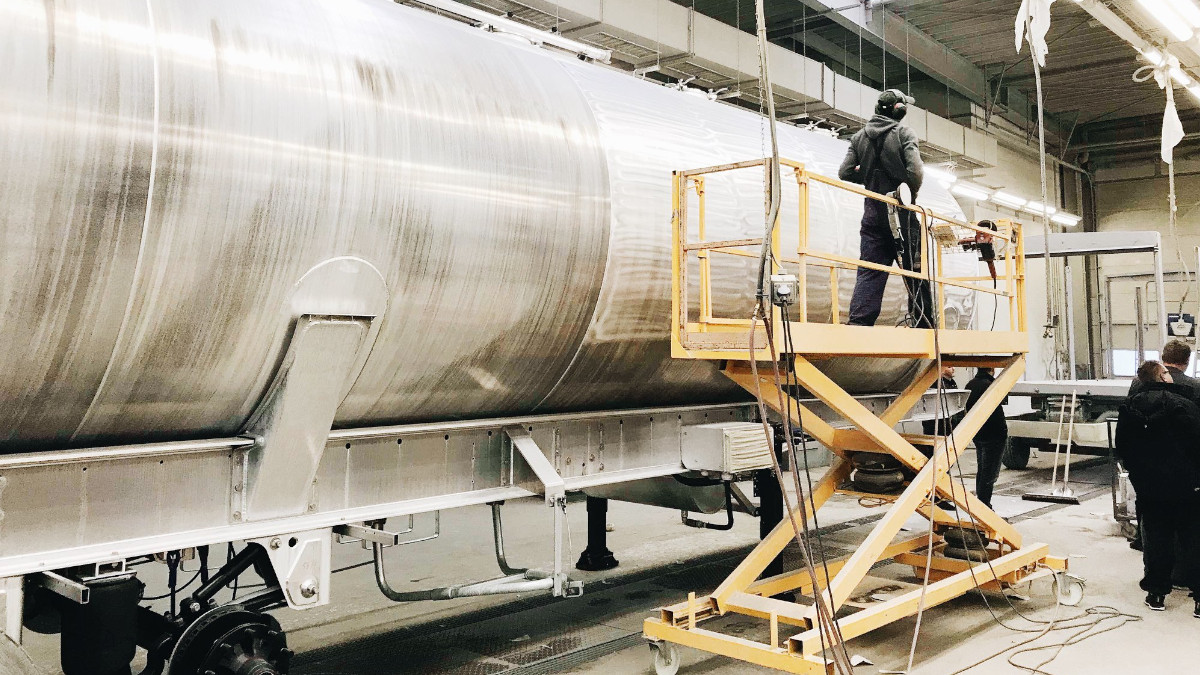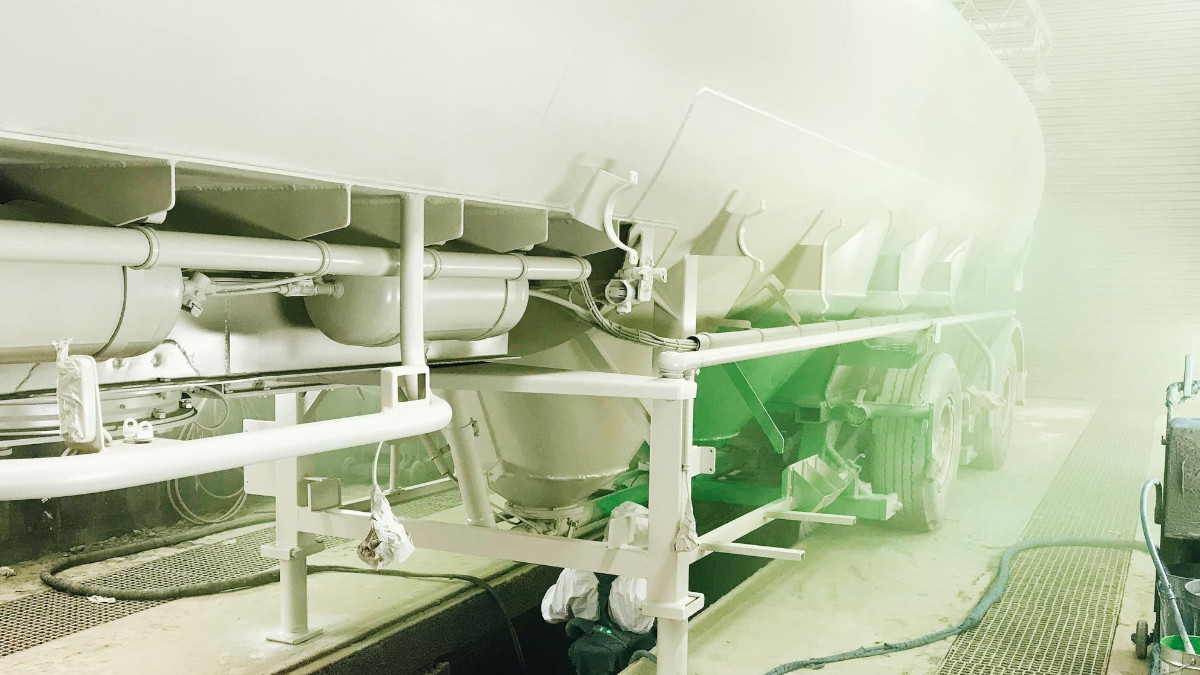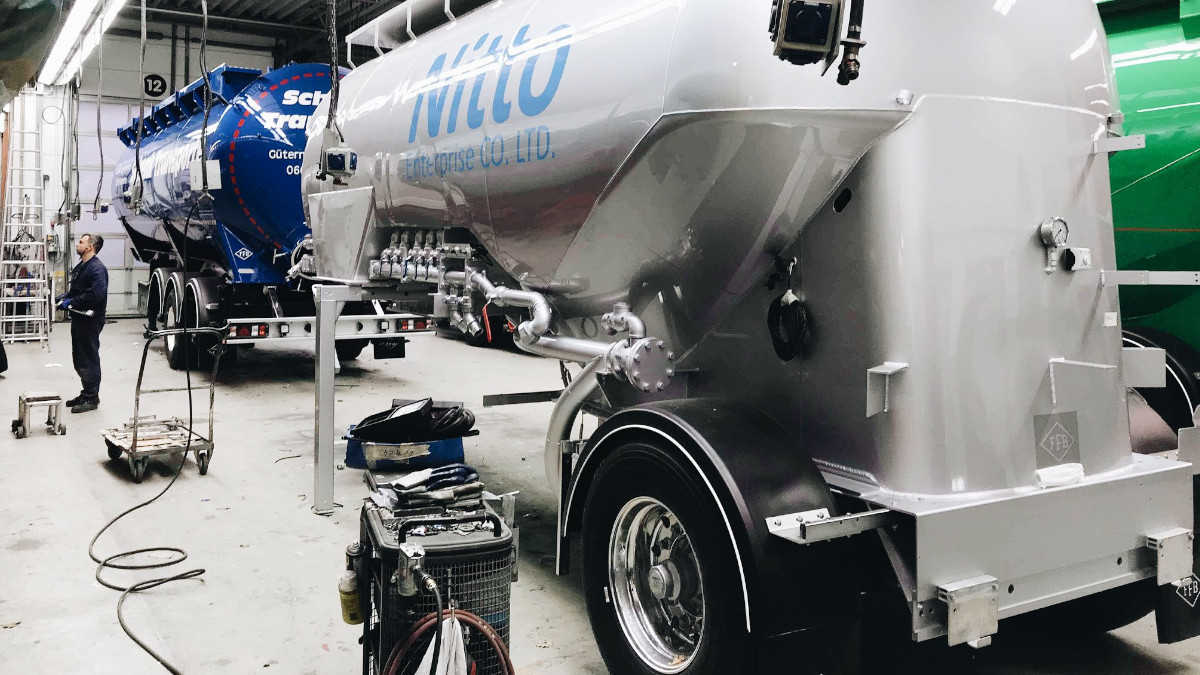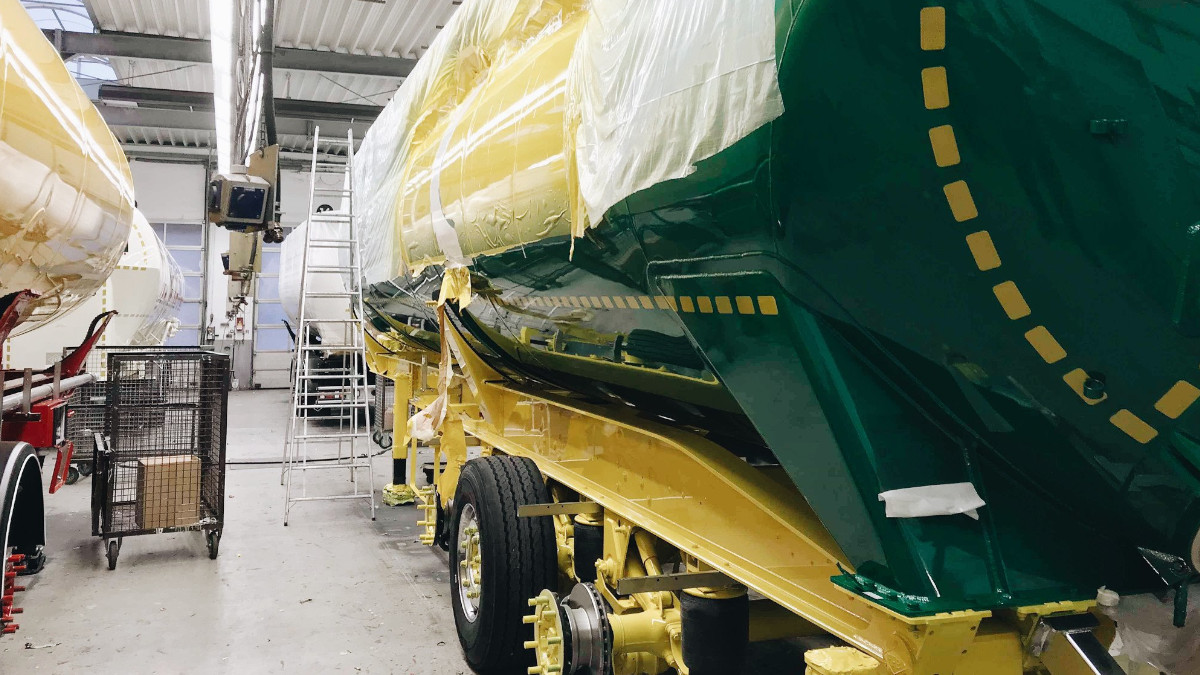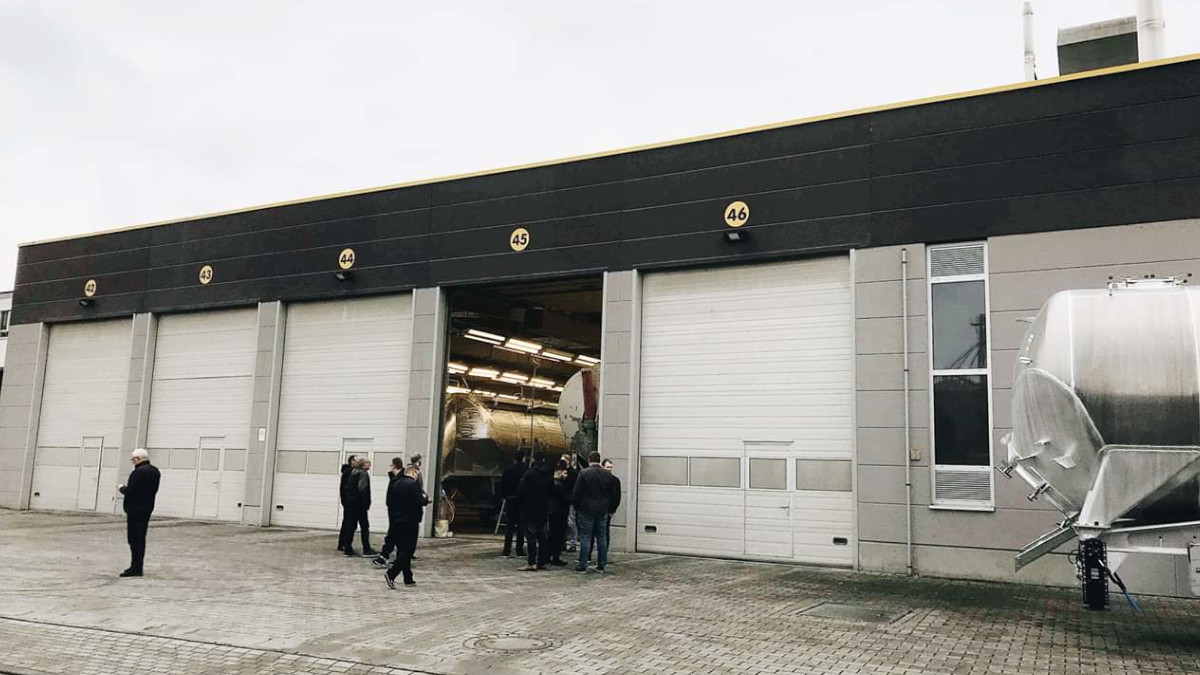 SWIN ensures an optimal ratio between quality and price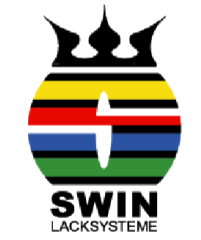 Quality for big truck paint
SWIN Lacksysteme consists of a wide range of products that together provide a varnish system tailor-made to meet the requirements for large-car paint, with a high focus on performance, quality and price. Swin Lacksysteme is also ISO 9001 certified.
Explore Swin Lacksysteme
Andre indlæg du måske vil synes om