Guide: 5 tips for a summer-ready car
Get the car ready for summer
This year, summer arrived quite suddenly and the shift from snow to baking sun was almost as if spring had forgotten to announce its arrival. So when summer comes knocking, it's a really good idea to wash away the winter. 
Of course, nothing feels better than heading into  summer in a freshly washed car, but sometimes you need to do a little more than that. Dirty and weather-beaten tires ruin the look of an otherwise immaculate car. A nice clean car simply looks better in the summer sunshine. 
This article tells you how I got this car ready to roll out into the summer sun.
The change from winter to summer tires
For many car owners, the switch between summer and winter tires is synonymous with the seasons changing. A job that is often considered a necessary evil, which can take all day and just needs to get done.
When the summer tires have been tucked away all winter, they are often far from ready to be on show. But while changing the tires, you might as well spend a couple of extra minutes with some effective products to spruce up your car, ready for those summer drives. A neat and well-maintained car has greater value and generally lasts longer. 
"Customers who get more than what they paid for, often return."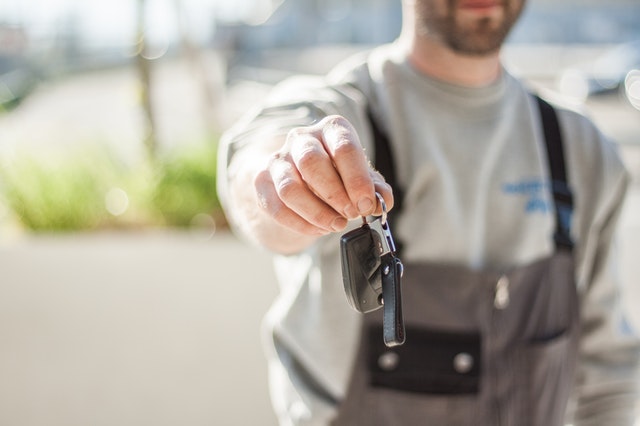 5 steps to make the car summer ready
1. Wash the car with Autoglym bodywork shampoo conditioner
2. Clean rims and fly rust with Autoglym Magma.
3. Give the tires new life with Autoglym Instant Tire Dressing.
4. Keep windows and headlights clean with Autoglym Ultimate Screenwash.
5. Remember to check the tire pressure.
Carefully read the instructions on the products in question before use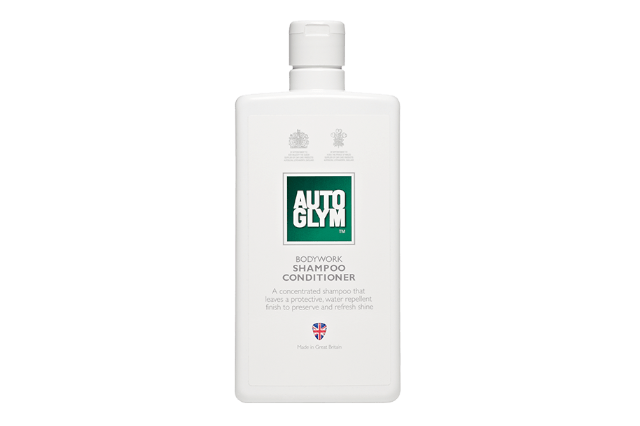 1. Start with a thorough car wash
Regular washing during the winter can easily be done in the car wash, where the cheapest wash is usually sufficient. But when the car needs a proper wash, the best result is achieved by hand washing using a bucket, brush and hose.
This allows you to get into those critical places the car wash doesn't reach. Use plenty of water and a good soft brush. For an efficient car wash, we recommend the Autoglym Body Shampoo Conditioner
2. Get summer-ready rims
Autoglym Magma is a brand new product on LAKGRUPPEN's webshop. I took the opportunity to test the product one sunny day in June. I was pleasantly surprised by the result, and the little amount of effort it required. With minimal effort, tires and rims were ready for summer.
Autoglym Magma is a cleaning agent for cleaning paint and wheels for fly rust and iron particles. The active ingredients in Magma turn red when they react with iron particles, such as brake dust. Magma is safe to use on all exteriors. It effectively removes iron pollution from glass, but its primary function is to clean paint and rims.
How I did it I sprayed on Autoglym Magma, then gave them a quick once-over with a soft washing brush to get well into the small nooks. Then I simply rinsed the rims and wheels with clean water.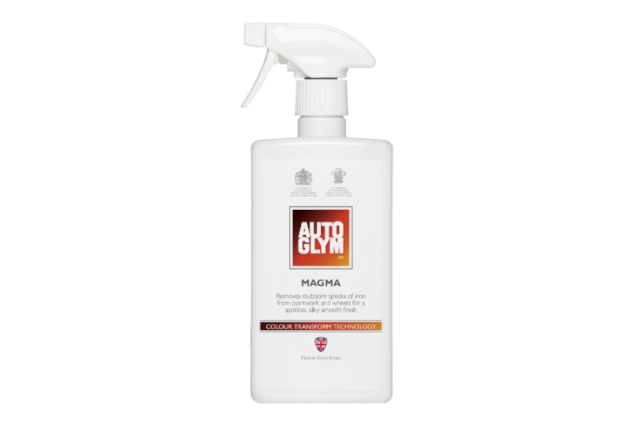 The end result on a sunny day in June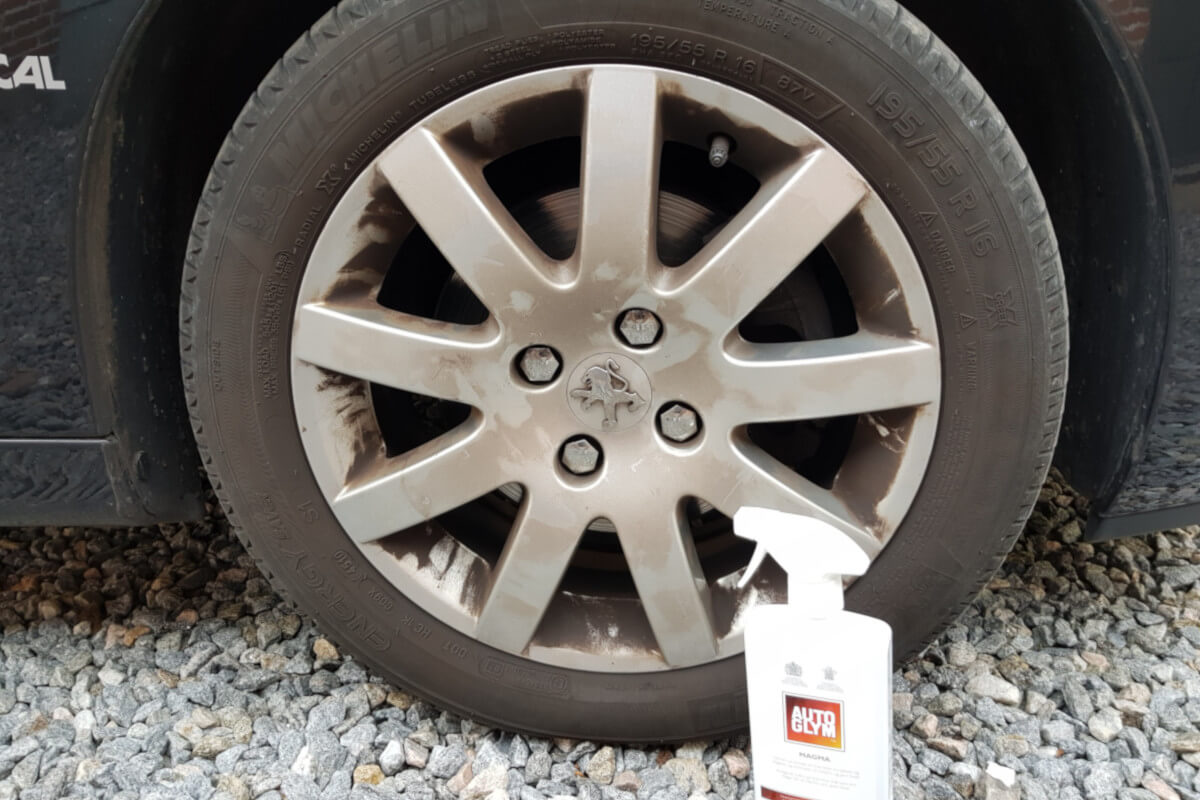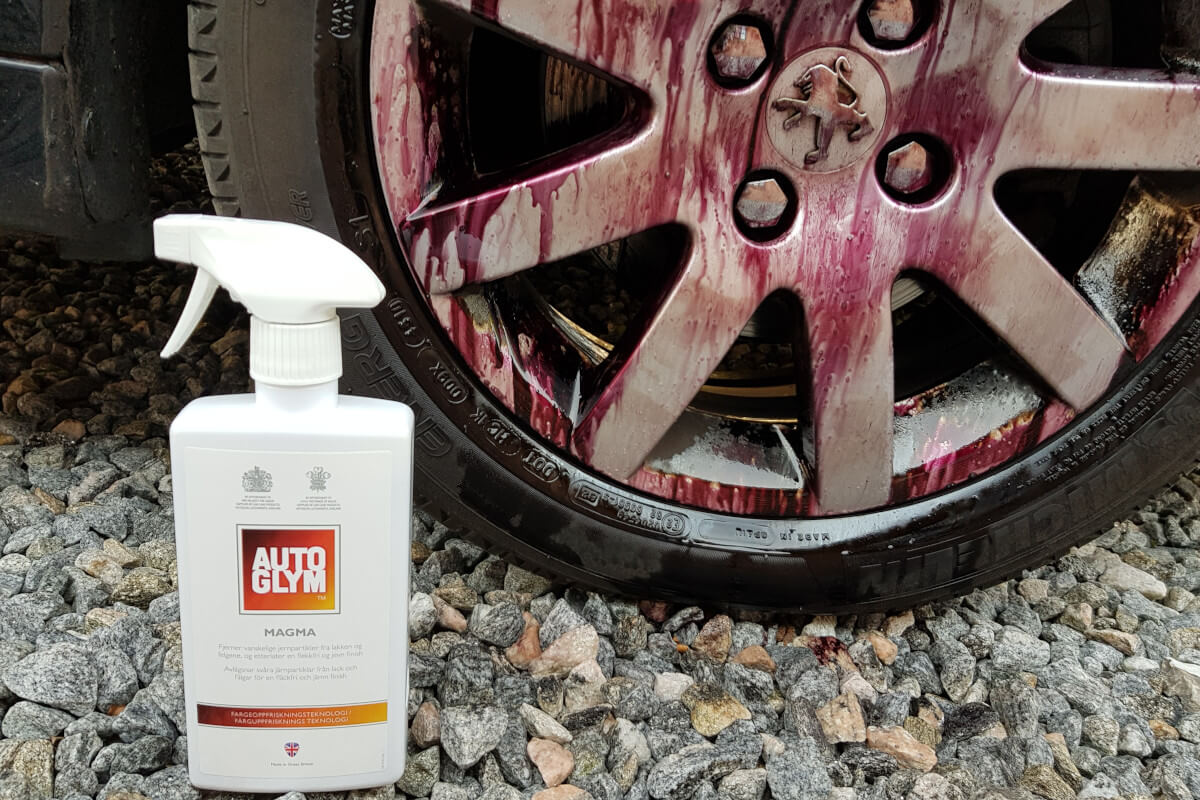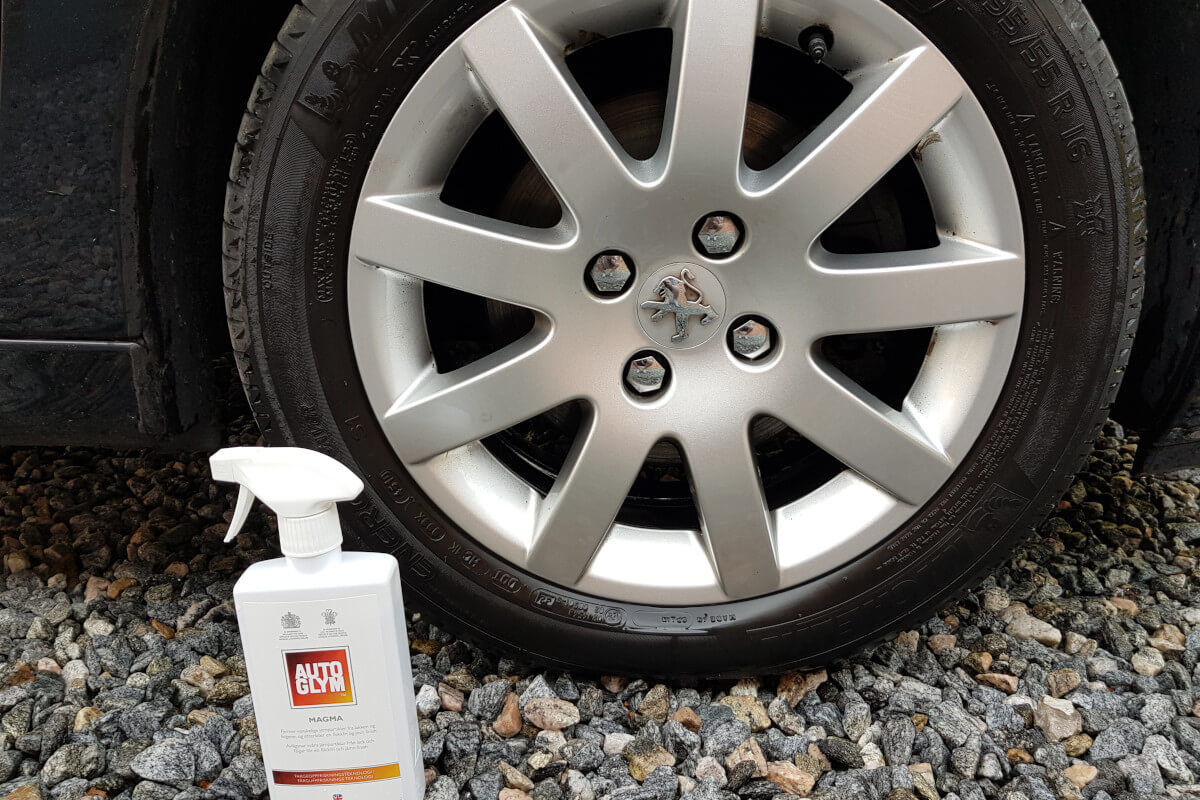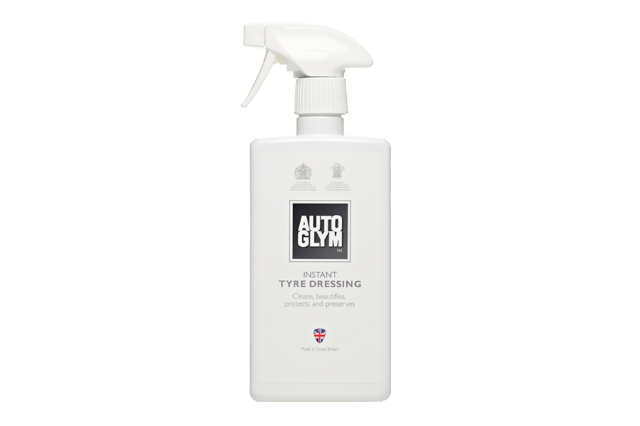 3. Give your tires new life
Autoglym Instant Tire Dressing improves the car's appearance by enhancing and protecting the tires with a natural gloss finish. Dirty, stained tires ruin the effect of an otherwise clean and shiny vehicle. Autoglym Instant Tire Dressing contains durable polymeric silicone preservatives to transform weathered tires and make them look like new.
4. Clean windows and lights
Once summer is here in earnest, and the tires, rims and car have been washed, give the car the final touch and make sure that the car's windows and headlights are clean and that there is enough washer fluid for the journey. Autoglym Ultimate Screenwash is a sprinkler concentrate and cleaner for use on the vehicle's windshield, mirrors and windows. 
The product can be dosed according to conditions and season. Due to its extremely high cleaning power, it's easy to save money when compared to regular washer fluid.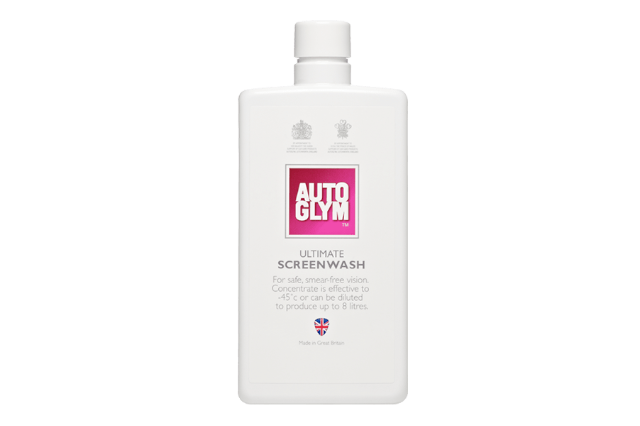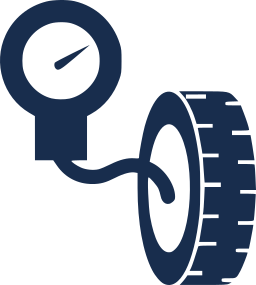 5. Check tire pressure and tread
Be sure to check that there are enough treads on the tires. The legal requirement is 1.6 millimeters, but already at a tread depth of 3 millimeters, braking deteriorates. Most newer tires have a wear indicator, which makes it easier to see when the tires need to be replaced.
A correct tire pressure is important so that the tires have the right grip. Too little or too much air in the tires can change the car's braking distance. Check the instruction manual for the correct tire pressure and remember that any luggage can change the weight of the car.
See how you use Bodywork shampoo
See how you use Instant Tyre Dressing
Four products for a summer-ready car
All of the above products are available to buy on our webshop
Other posts you might like