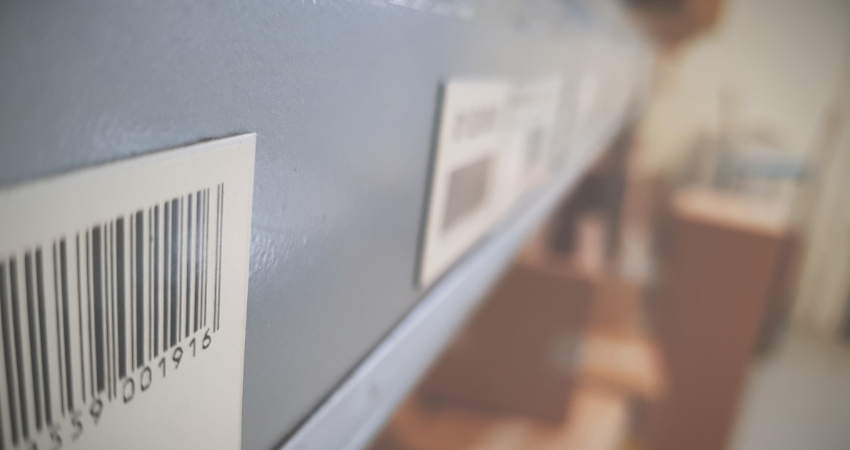 New labels for your scanner solution
In our stock management solution (Scan2Web) we offer barcode scanners and barcode printers, needs analysis and label setup. But what if you need more labels in future? We've made it super easy for you to print new labels to ensure your ordering solution stays optimized. Your workshop may need updated labels due to:
A discontinued item
A change in buying patterns
New products in the work processes
Unreadable barcode due to paint or dirt
No problem! Because you have the chance to optimize the process yourself. All you need is a label printer installed on the computer where you want to create your labels.
HOW TO DO IT - PRINT LABEL
Find the desired product on the webshop
On the product page, select the "labels" tab
Then press "Print label"
A label is generated in the external browser window
Press "ctrl + p" to print
Set your label printer as the default printer
Press print
Keep your labels up to date for an easy order process in the future. Try out our print label function on the webshop and find our products here.

Other posts you might like