Want to get rid of static electricity for good?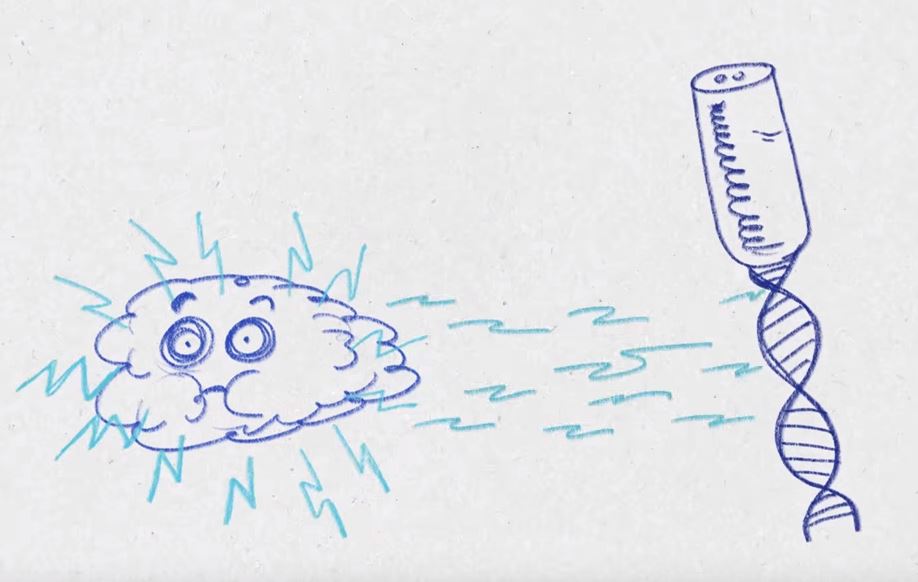 Tired of having to put up with static electricity ?
Neutralization of static electricity and surface tensions not only provides a better and safer working environment – it also improves productivity for paint shops.
Materials such as paper, plastic and textiles usually contain an equal number of positive and negative charges. Friction can upset this balance, causing the material to become electrically charged. These electric charges (static electricity) exert a force on the surrounding objects, which can create problems in production such as:
Materials stick to other surfaces, repel or curl
Attraction of dust
Spark formation and fire hazards
Electric shock
Disruption of proper function of equipment
The solution could be a power pack
Power Packs from Biotech Innovation can neutralize static electricity in spray booths and rooms of up to 2,000 sqm (depending on the model). We'd go so far as to say that the effect of these solutions is incredible.
Want to know more about Power Pack?
If you have questions about our products or would like to know more about the Power Pack, you are welcome to contact our skilled technicians.
OTHER POSTS YOU MIGHT LIKE