New and improved Rupes BigFoot Mark III polisher
Mark III is the latest generation of Rupes, from the revolutionary BigFoot polisher series. The new LHR 15 Mark III is built to handle any situation, and sets a high standard within the requirements one should expect polishers to fulfill. Ergonomic design improvements have been made that increase efficiency and allow for a more precise work process with full comfort, even on curved surfaces and difficult-to-reach areas.
The LHR 15 Mark III operates at a higher RPM compared to the LHR21 Mark III. The increased speed offers more correction and does so with a cushion diameter and oscillation that are more suitable for curved or varied surfaces. In other words, no matter which LHR Mark III you choose, you get a machine that offers maximum effectiveness.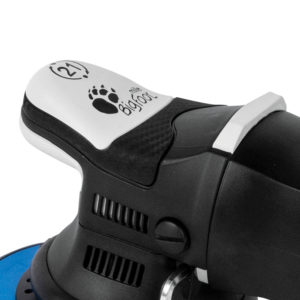 Improved ergonomics
A rubber front grip on the Mark III provides exceptional comfort for the operator, while providing a non-slip surface for controlling the polisher. Two strategically placed, "non-marking" supports on top provide stability when the tool is not in use, and also provide additional protection.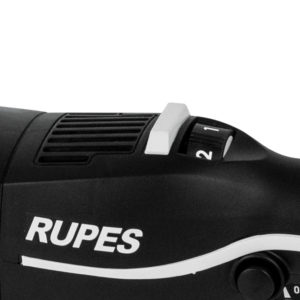 New speed control button
The new electronic speed controller allows easy adjustment of the top speed of the polisher, without the user ever having to release the machine. With its large and easily accessible dial, the speed is easy to adjust with the thumb. The speed controller is also equipped with visible RPMs and an improved user experience when adjusting the speed. It gives the feeling of more control and the user can choose the ideal speed for the task, without interruptions.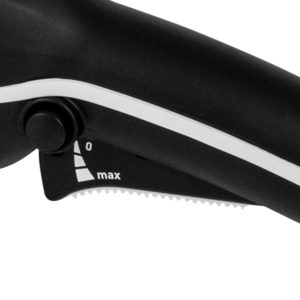 PROGRESSIVE TRIGGER
Another addition for control is the new trigger. The progressive trigger allows you to make adjustments for precise control without interrupting the process or needing to change your working position.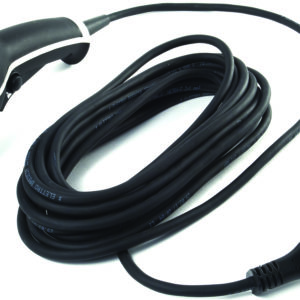 9 METERS (29.5 FT)
Both the LHR15 and LHR21 Mark III are delivered as standard with a 9-meter power cord. The longer cord gives users sufficient freedom to move effortlessly in their work area. No more extension cords or searching for a nearby electrical outlet.
Want help to solve your problem?
Let's talk about the opportunities for improving your business.
OTHER POSTS YOU MIGHT LIKE