Rupes Wool pads for Rotary Polisher
Rupes wood pads for rotary polishers
Rupe's wool polishing pads are designed to be used with a rotary polishing machine.
available in three different diameters:
180 mm (9.BL180H til 125 mm / 5")
200 mm (9.BL200H til 150 mm / 6")
230 mm (9.BL230H til 165 mm / 6,5")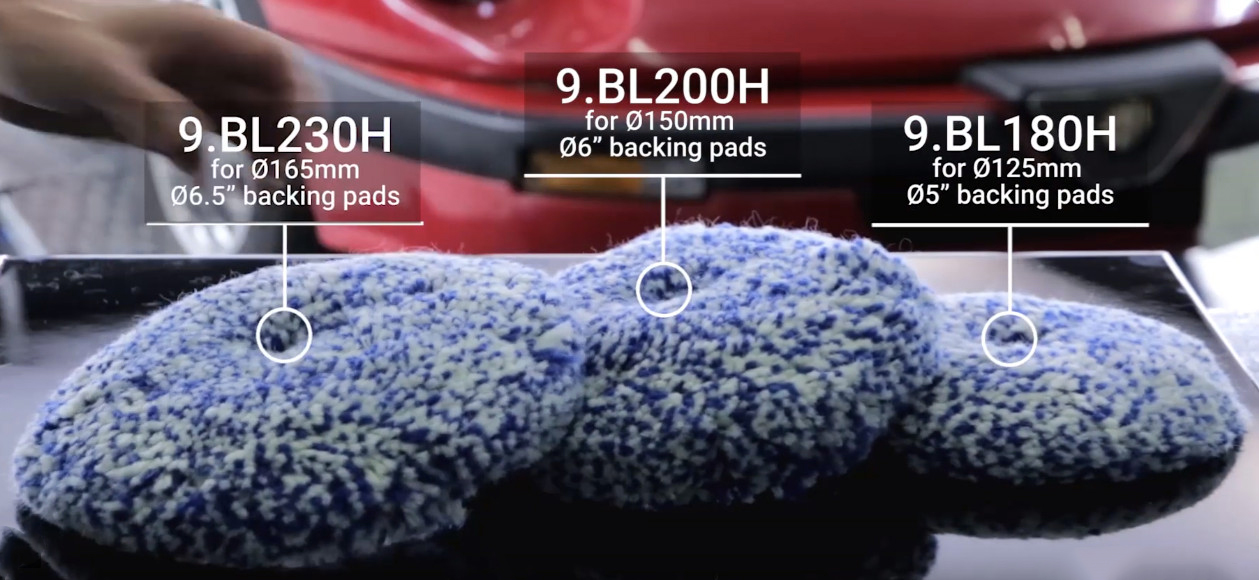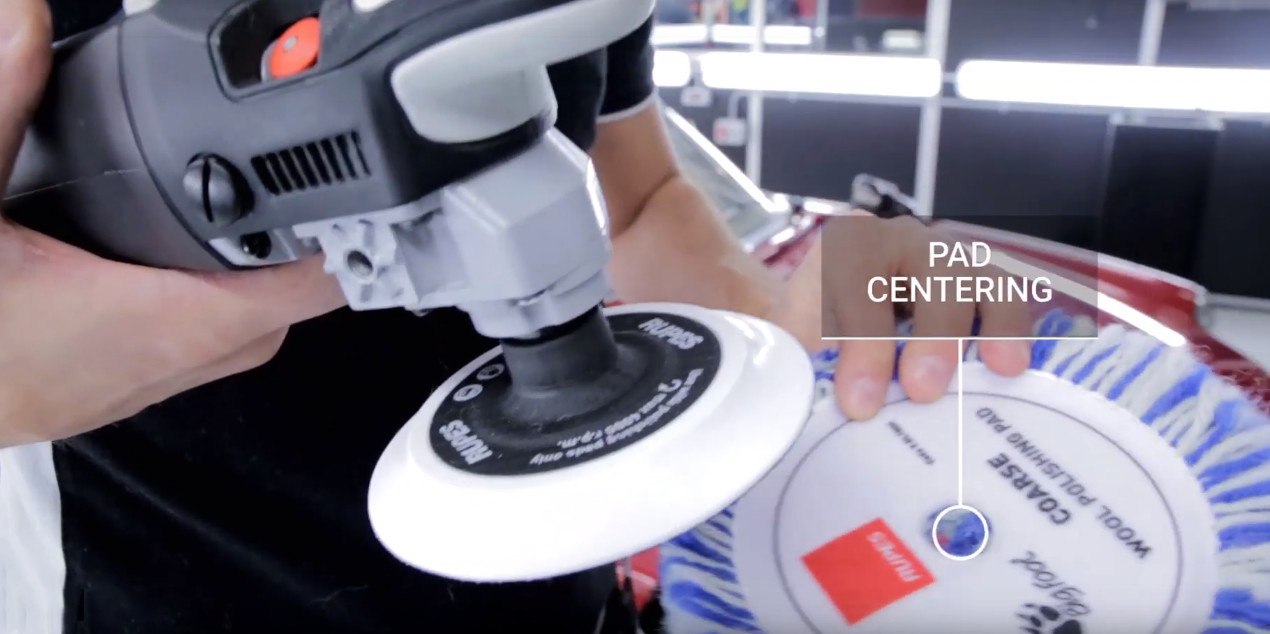 Achieve the best performance
For best performance, reduced vibration and increased ease of use, the pad should be centered carefully on the back plate.
Wool pads are also made from natural wool and are sewn and woven to achieve the best possible performance when removing scratches and varnish defects in the fastest possible way.
How to use Rupes Wool Rotary Pad
The first step, even before polishing, is to prime the pad, a process that distributes the polish evenly over the surface of the fibers and provides optimal polishing.
When the pad is wet with compound, it is possible to remove defects using a small amount of fresh compound that moves the arm speed high enough to prevent surface overheating. In this way, the pad removes deep scratches and defects and in a short time.
Som afslutning af poleringsprocessen fjernes overskydende polermiddel med en microfiber klud.