Get to know: Swin Lacksysteme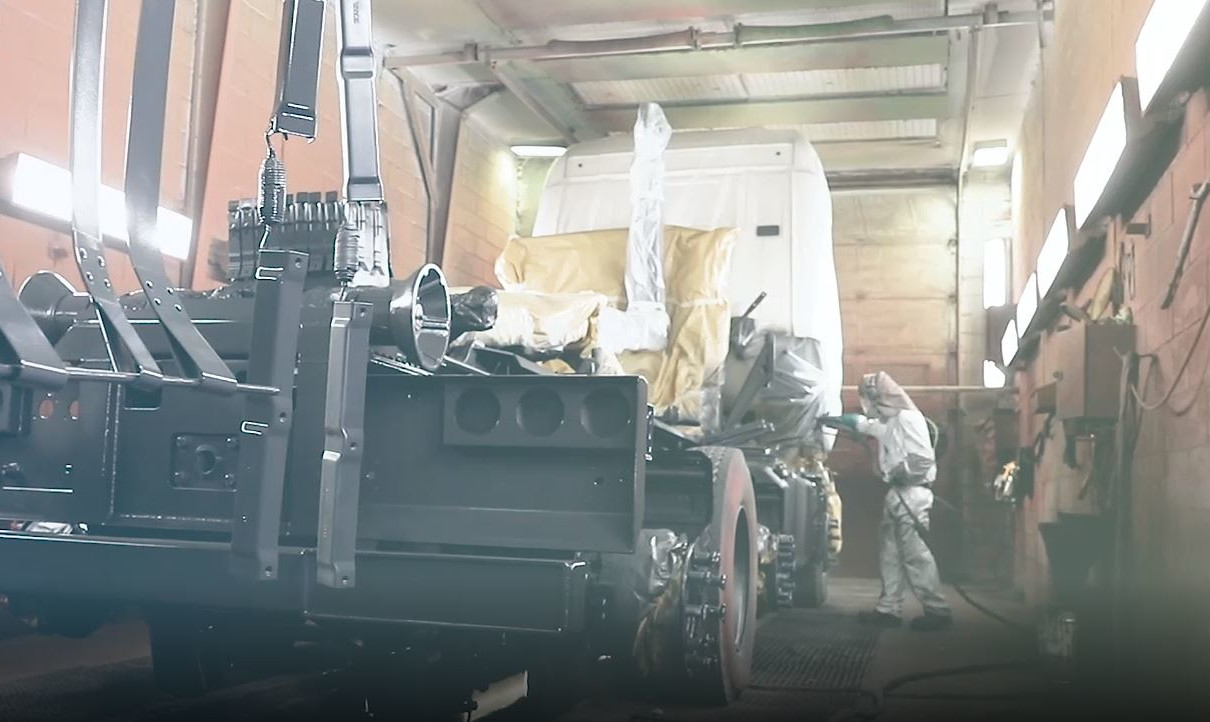 PERFECT FOR LARGE TRUCK PAINTING
Manufactured and recommended for processing large surfaces, such as trucks, buses, and trains. Swin distinguishes itself with a smooth surface, fast processing time, and good grinding properties.
Swin Lacksysteme is a solvent-based paint series specially developed for commercial vehicles/trucks, but can also be easily used for light industry.
From the beginning, the philosophy has been to develop a product of a quality that surpasses everything else on the market and which stands with the same brilliance 5 years after a varnished vehicle is sent on the roads.
High quality at low cost
Swin Lacksysteme is a well-tested brand that is especially well known in the German market and is gaining a foothold in the nordic market. The products are characterized by "high quality at low cost". Products from Swin Lacksysteme is durable and has a high resistance to harsh chemicals.
With their quick-drying 2-component HS-Filler, Swin is known for its good abrasive properties and optimum top coat finish. Swin is also one of the most user-friendly and simple systems on the market, with the same hardener and thinner for the bottom products.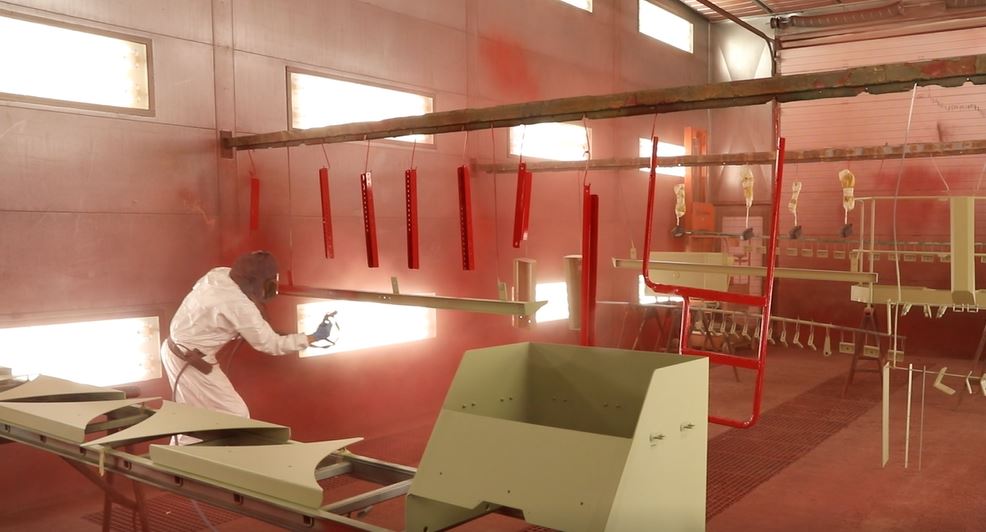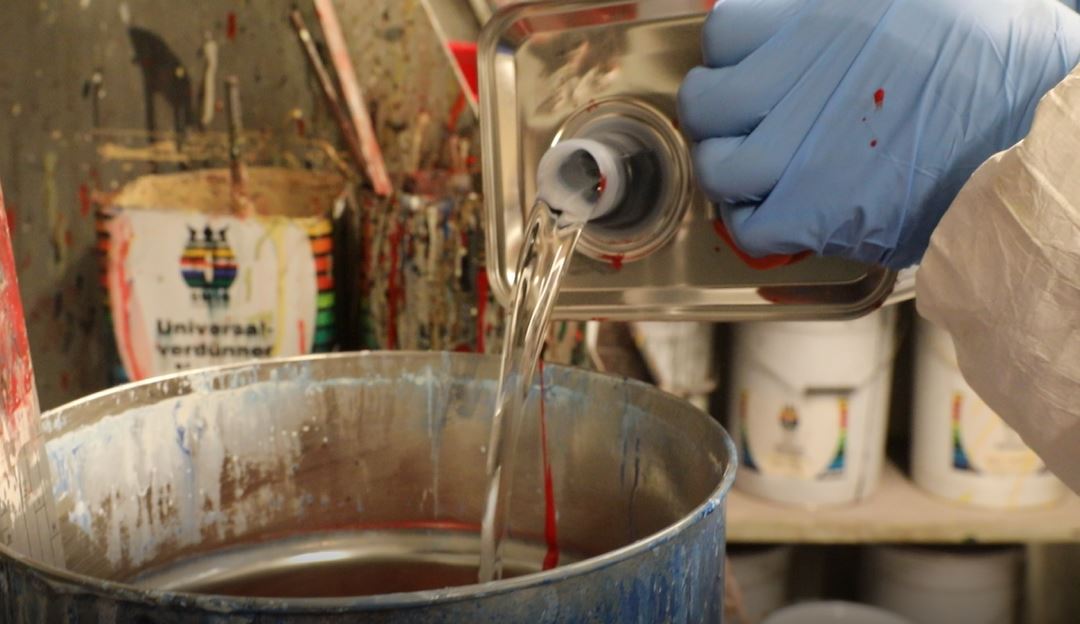 BUY SWIN LACKSYSTEME AT LAKGRUPPEN
The German manufacturer is 100% specialized in developing products for the big truck industry, that is their only focus and they are doing well.
SWIN Lacksysteme ensures an optimal balance between quality, benefits, and price. They want to offer products that their users can put their trust in.
A system that is simple and user friendly and with lots of quality. So you get products that offer increased productivity and a reduction in costs. Want to know more about SWIN Lacksysteme and its benefits? Give us a call