LAKGRUPPEN begins cooperation with Zenvo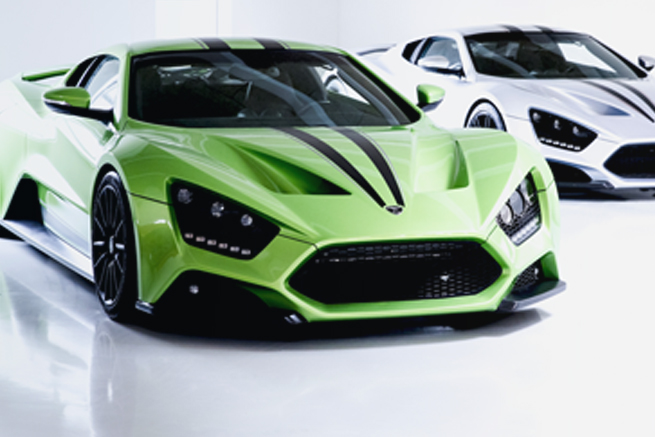 LAKGRUPPEN shines the spotlight on Danish supercars and the people behind Zenvo
Every day, a Danish niche product is designed, developed and painted in the South Zealand fjord town of Præstø. Zenvo is the company behind the Danish supercars, and currently produces two versions: the TS1 and the TSR . These cars are the only Danish-produced supercars in the world.
On the hood, the cars bear a logo inspired by Thor's hammer. This is a symbol of the most powerful weapon in Norse mythology – a weapon that can be wielded only by those who prove worthy.
Cutting-edge Danish technology
No one doubts that supercars require very special driving skills. With their 1,163-horsepower engines, a top speed of 375  km/h (233 mph) and acceleration from 0 to 100 (0 to 62.1 mph) in 2.8 seconds, one would think that Zenvo cars would leave most drivers at the starting line. But for over 10 years, Zenvo has devoted extensive time and effort to developing state-of-the-art technology that makes it possible to tame their supercar's powers.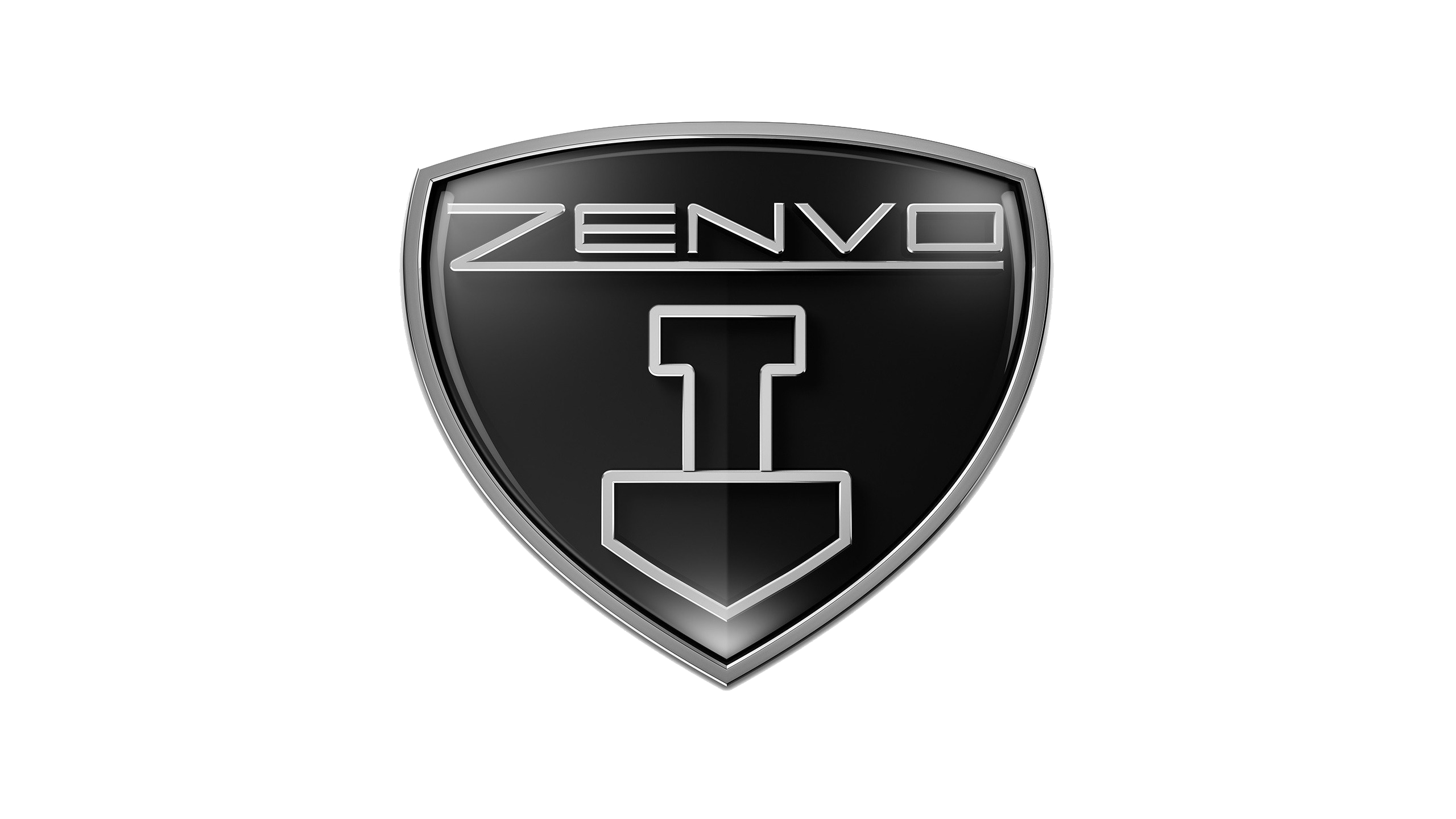 LAKGRUPPEN is ensuring the paint quality
"We're proud to be part of ensuring the paint quality in the work with Zenvo. We can contribute with our technical expertise in paint development and can help make the product even more unique. We have already started the collaboration, and our consultants have been past the workshop and established the products so that the employees at Zenvo experience the optimal benefit of the collaboration from the start."


Ole Dupont, CEO, LAKGRUPPEN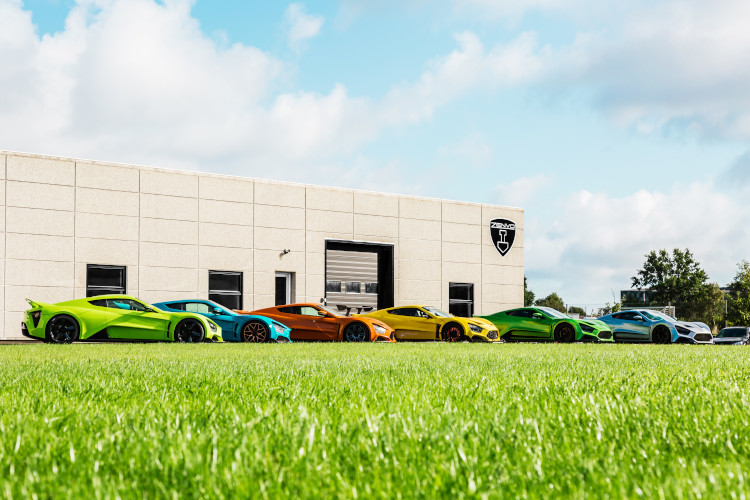 LAKGRUPPEN CONSULTS ON PAINT DEVELOPMENT
From the outside, the former Danish Mail premises on the outskirts of Præstø do not reveal what's going on inside: the facilities are now used to build cars, and include a carbon-fiber workshop, paint booths and a showroom.
Only a few metalworking processes have been outsourced, so visitors can see 1:1 models of the supercar in flamingo pink, molds, car interiors, and engines whose very exteriors scream full-throated power.
The 20 employees work as a team, concentrated on a common goal. They have just started work on a brand-new version of Zenvo's hypercar. LAKGRUPPEN's task will be to assist and consult on color choices and options, because like everything else on a Zenvo, the colors must be completely unique.
The result of that work will be unveiled at a major car show in Geneva in March 2019.
See the results
Other posts you might also like