This is how metallic colors behave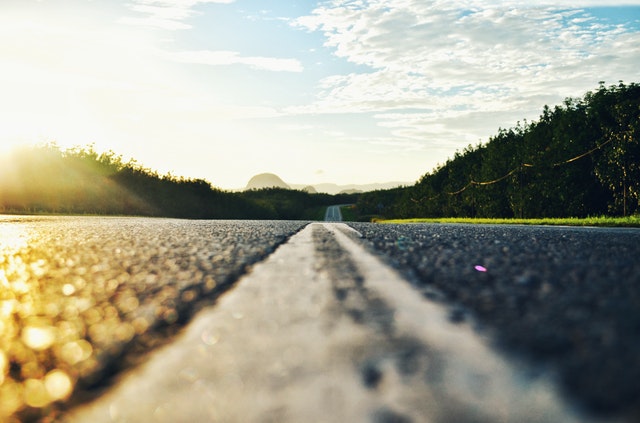 SUMMER HAS ARRIVED, BUT WHAT DOES IT MEAN FOR SILVER METALLICS?
When the sun is high and temperatures rise, summer is on its way. The warming temperatures of recent days have brought a summer mood to Denmark. 
However, the combination of heat and humidity can also bring out something else. The silver metallic colors in the Cromax Pro and Standox series behave differently in the summer heat. 
Take the weather into account
As a car painter, it is always important to be very aware of the weather; humidity and temperature affect the behavior of paint products. 
It is recommended to have a good hygrometer at the shop to keep an eye on the weather conditions.
6 
steps to better silver colors in the summer heat
When changes occur in temperature and humidity, and you think paint application seems different than usual, you can take advantage of these tips:
1. Thinner layers
It's to your advantage to apply the base color in a thinner layer than usual. 
2. Adjust and check
2.1 Are you using Standox?  
Use the Standoblue Viscosity Adjuster. 
3.First layer
Påfør første lag meget tyndt - derefter blæsetørrer du. 
4. Next layer
Apply the next coat in a slightly thicker layer than the first. Wait 1-2 minutes before applying the effect coat, and if necessary, increase the distance to the subject.
5. Smaller nozzle
Last but not least, you can switch to a smaller nozzle, for example 1.2 mm.
These tips to help the silver "collect".
Always make sure that you have achieved full coverage; if not, repeat from Step 4.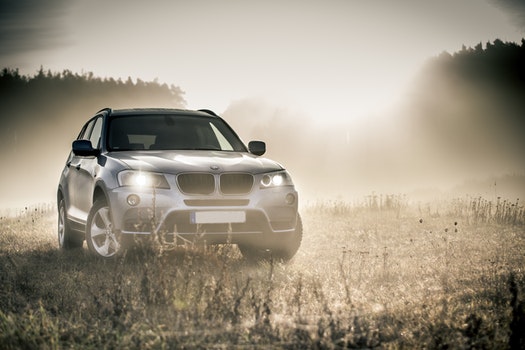 To be absolutely sure that you're prepared for the summer heat, I would recommend these products.
Enjoy a continued good summer :-) 
We have lots of other products in our webshop